Dear all,
Back from Project Edelweiss 2011, back to reality, back to daily life after this beautiful dream. A dream that had become real years after years, thanks to Albert who first trust my plans and ambitions on 2009, thanks to PE2010 participants who did a lot of efforts and finally thanks to the new incomers of 2011 who were exceptionally involved and motivated to life this unique adventure. I would like to thank all the participants. I was really satisfy to see the efforts from the PE2010 in terms of physical conditions and I was also impressed by the strong mental of the ones who has some trouble up there.
I have the pleasure to share these first photos. We got a quite bad weather but also some sun during our progression to the summit. Three days of non-stop hiking but a beautiful and unique landscape was waiting for us, over 3000m/alt. This is my way, our way to do reenactment wearing an edelweiss on our cap…
BergHeil und Horrido !
Bruno
http://projectedelweiss.purforum.com/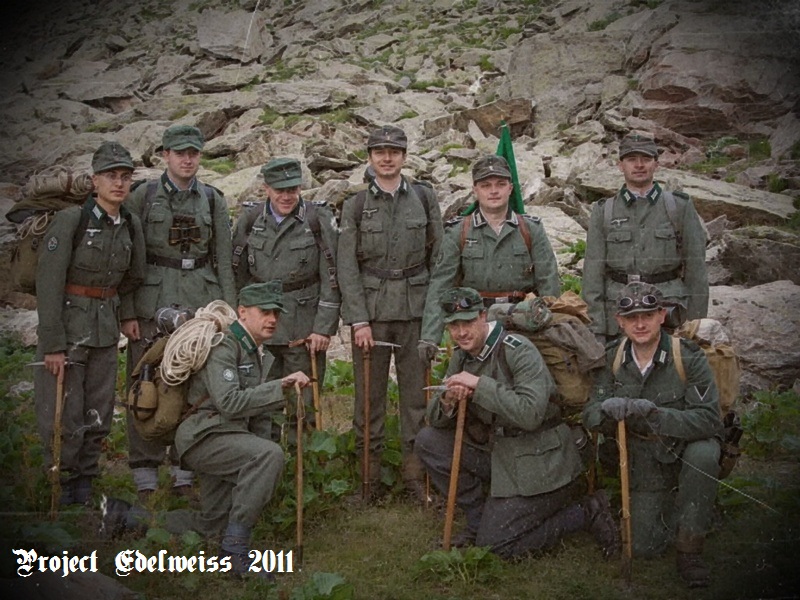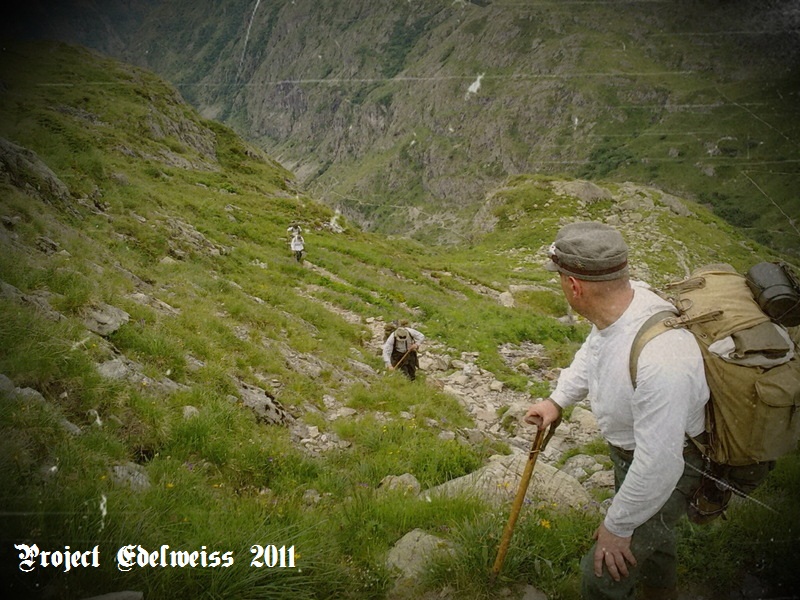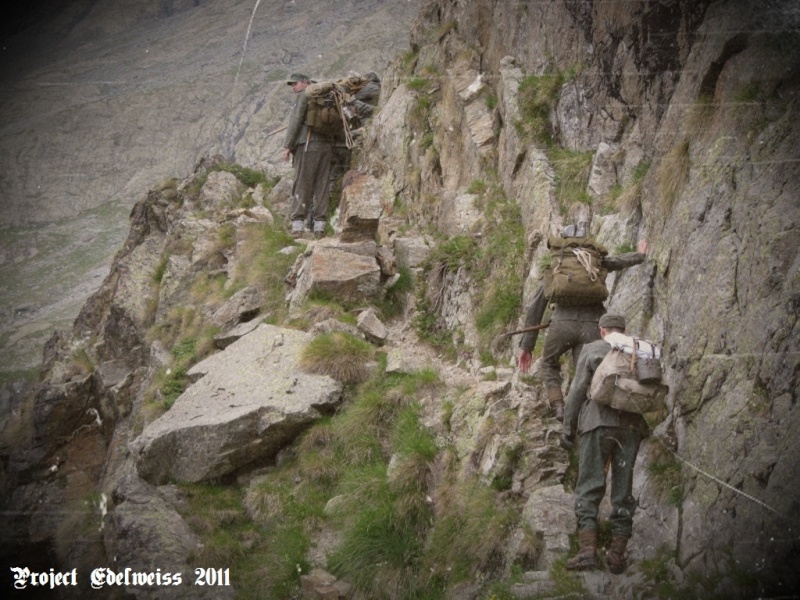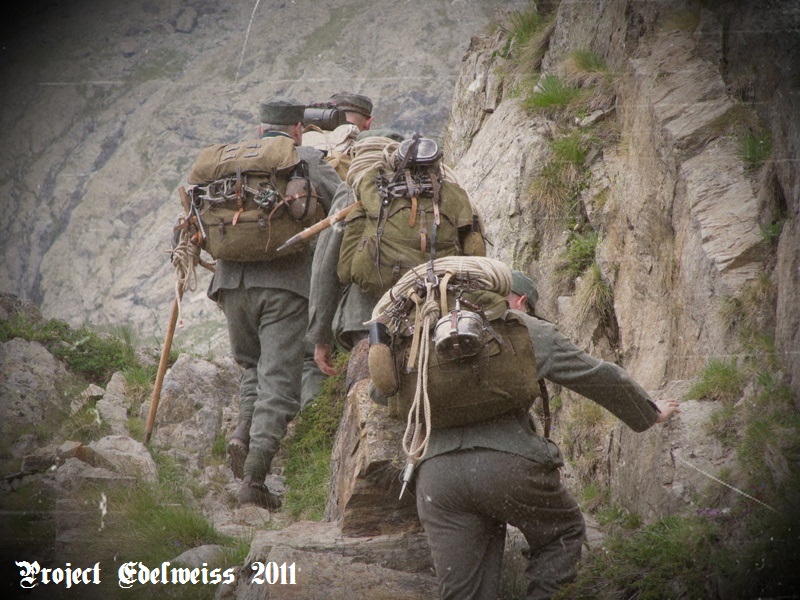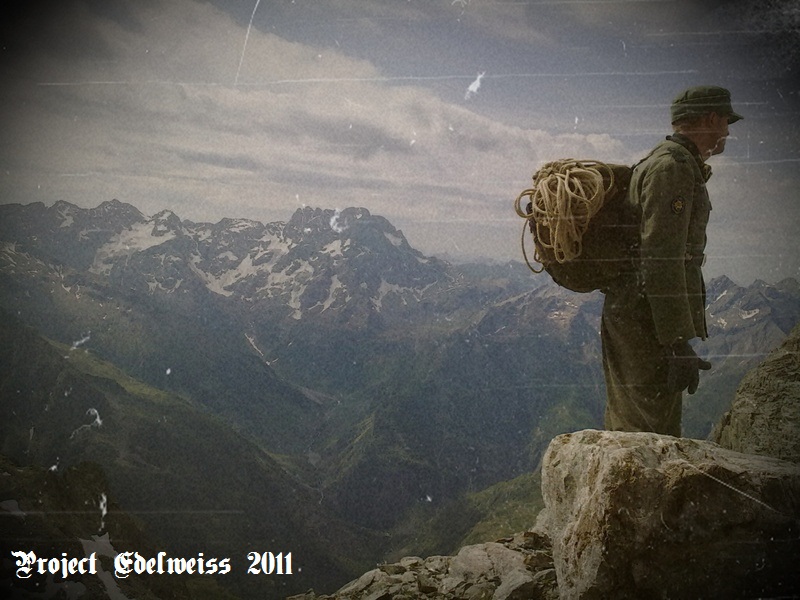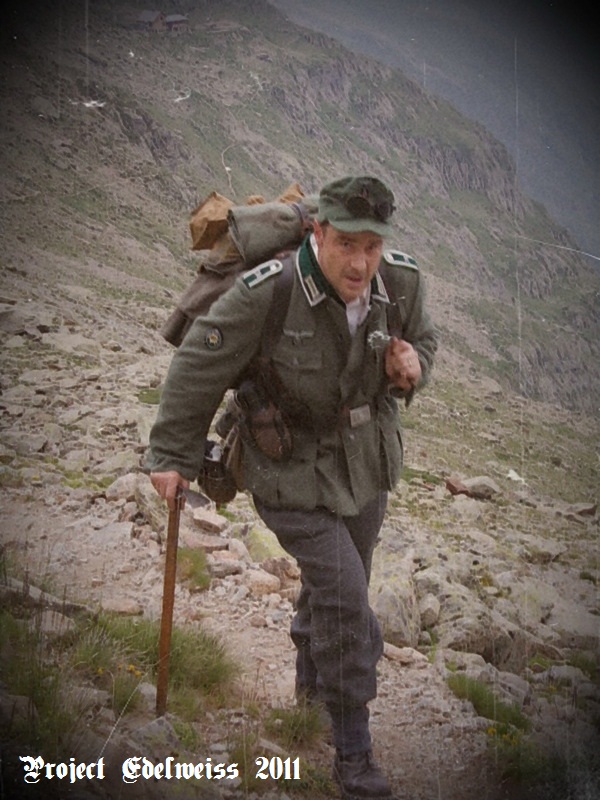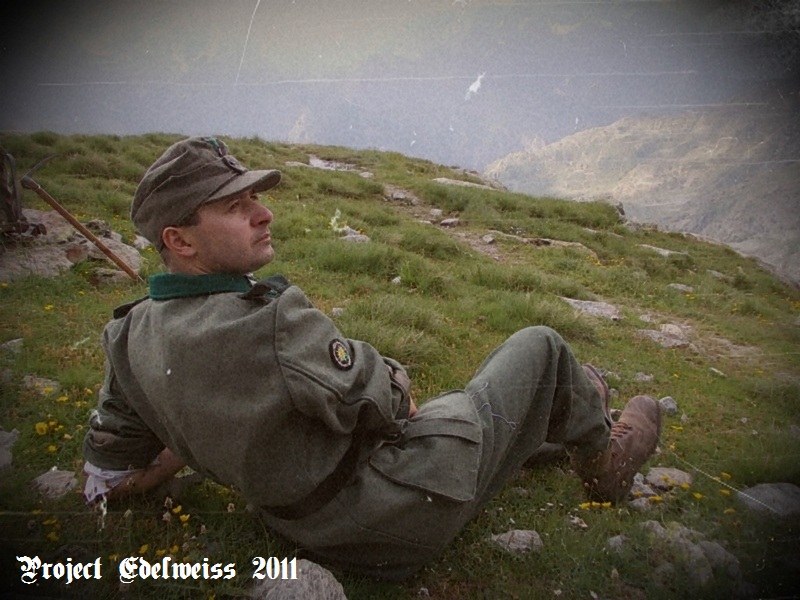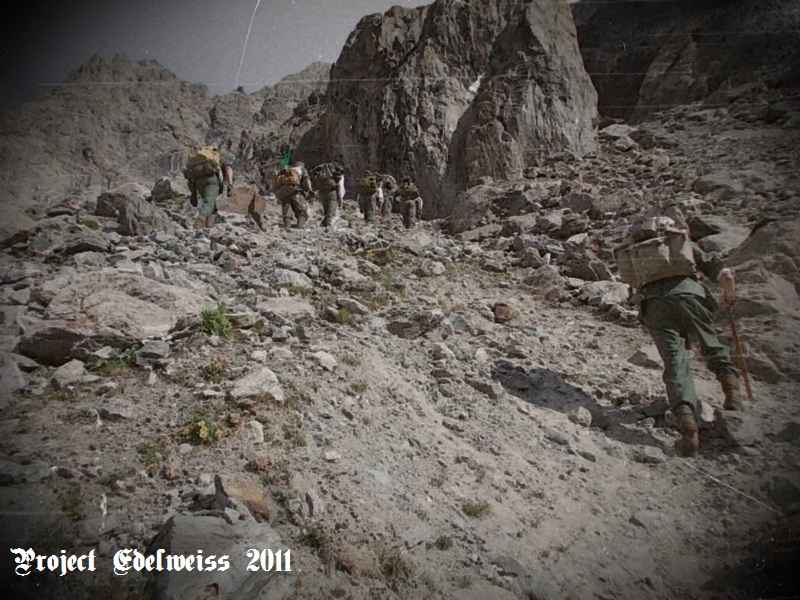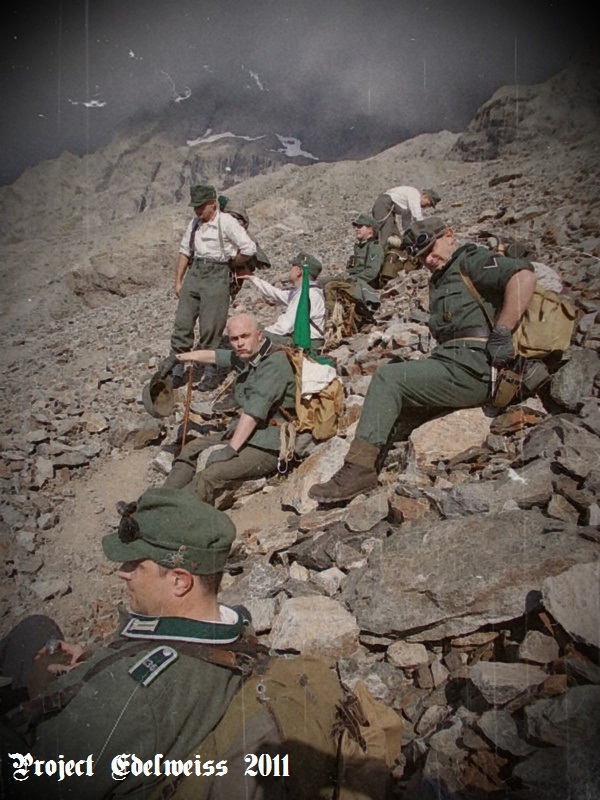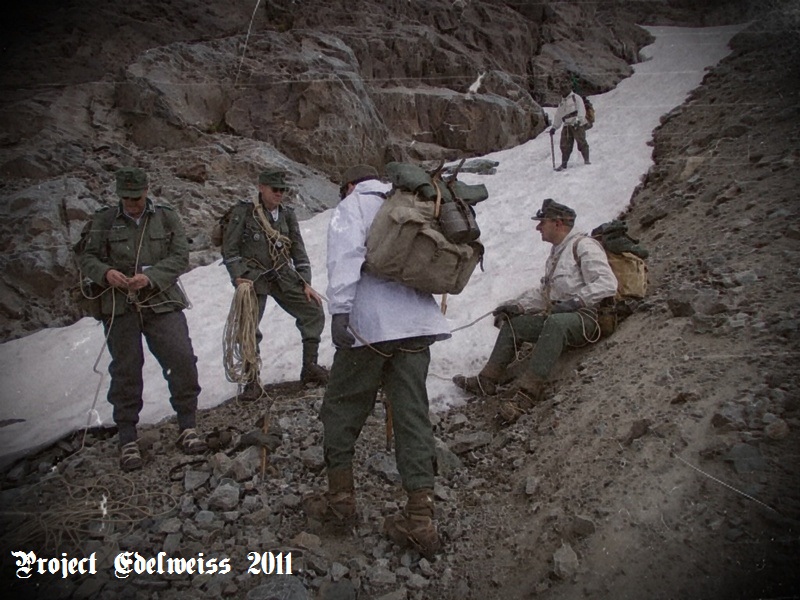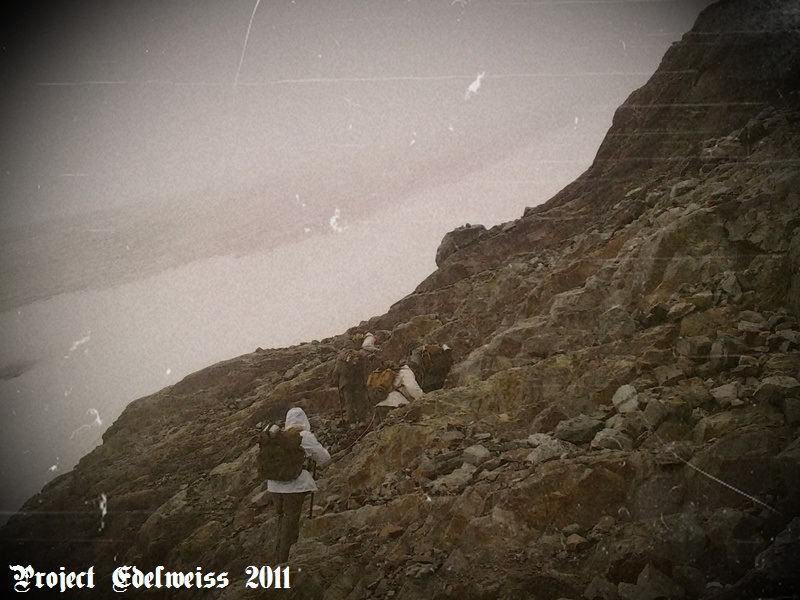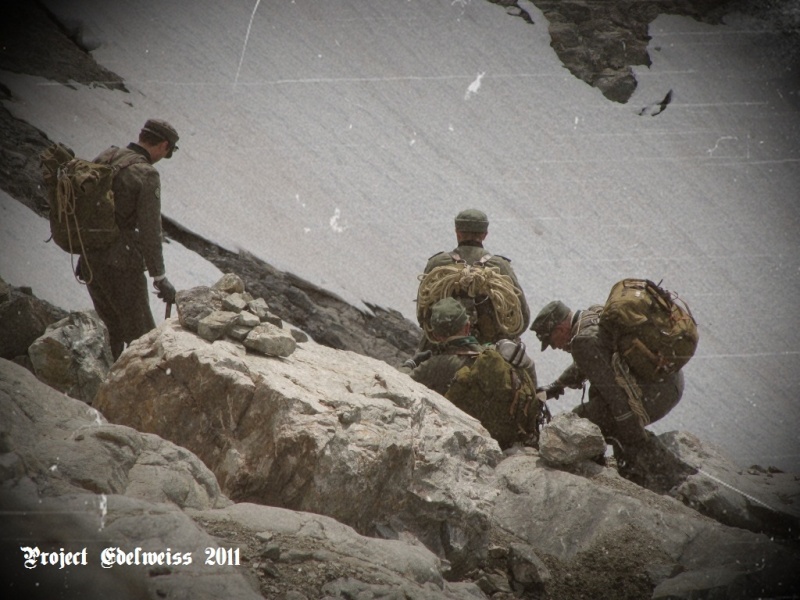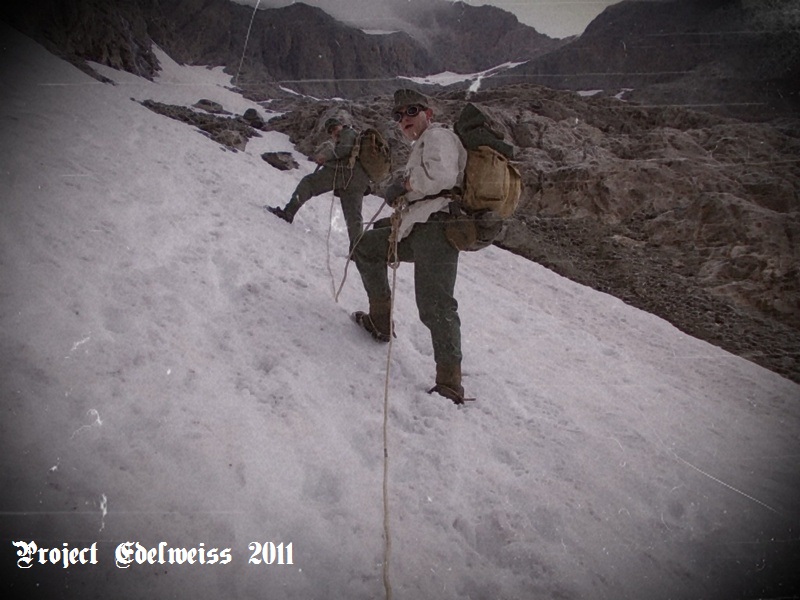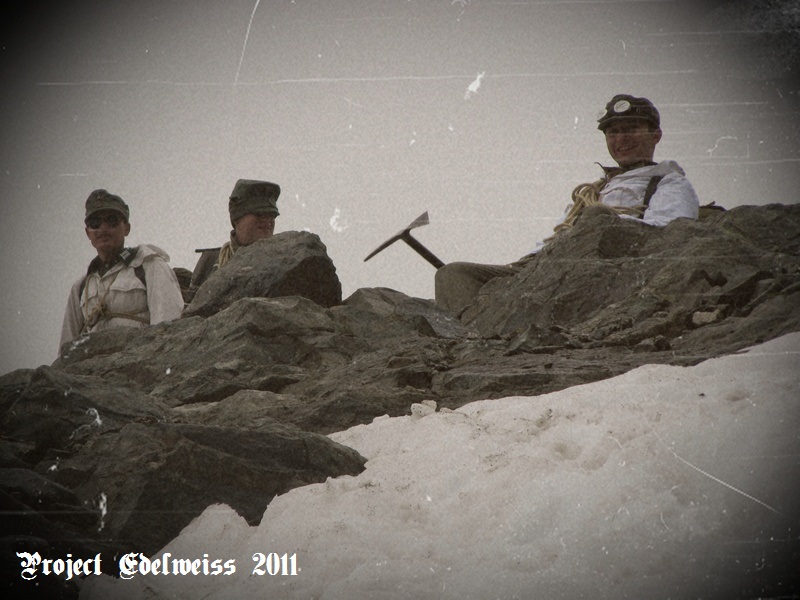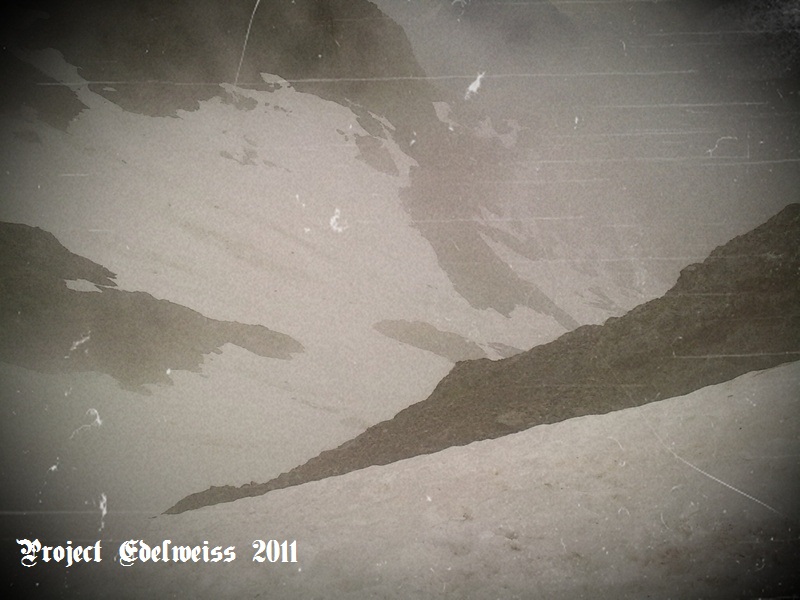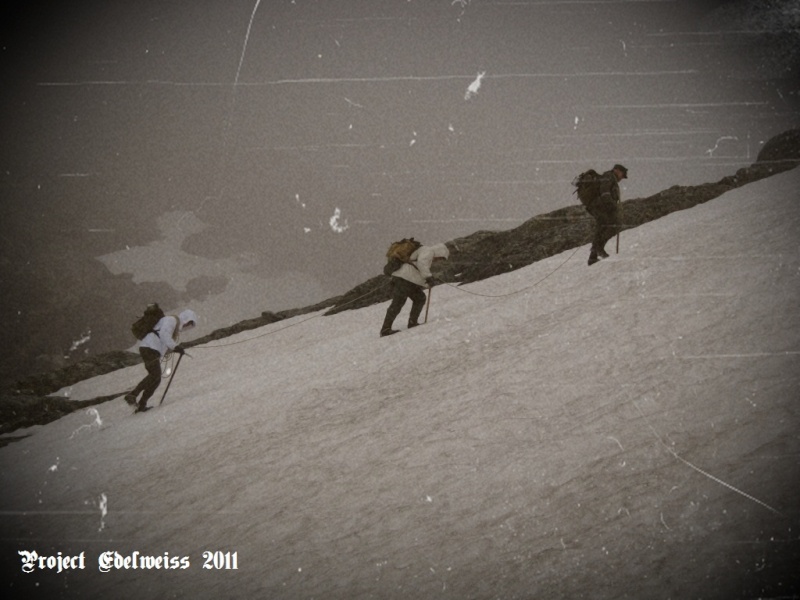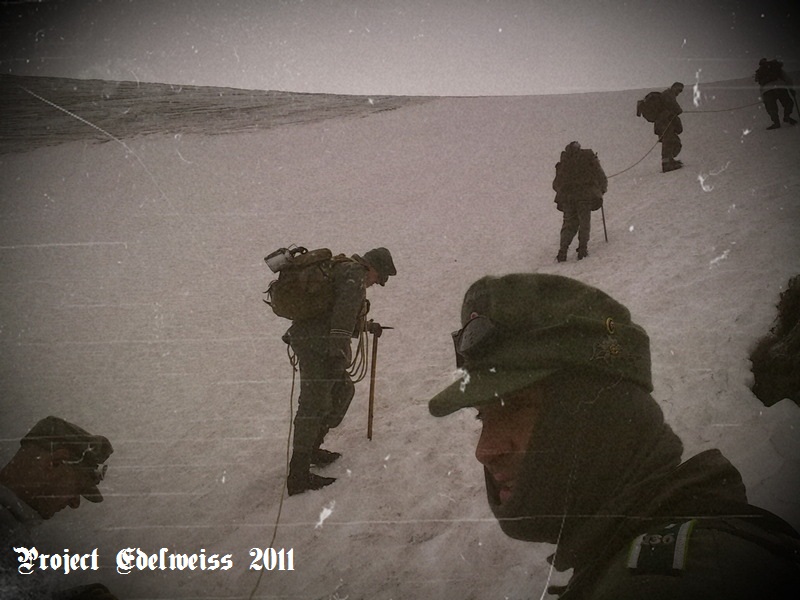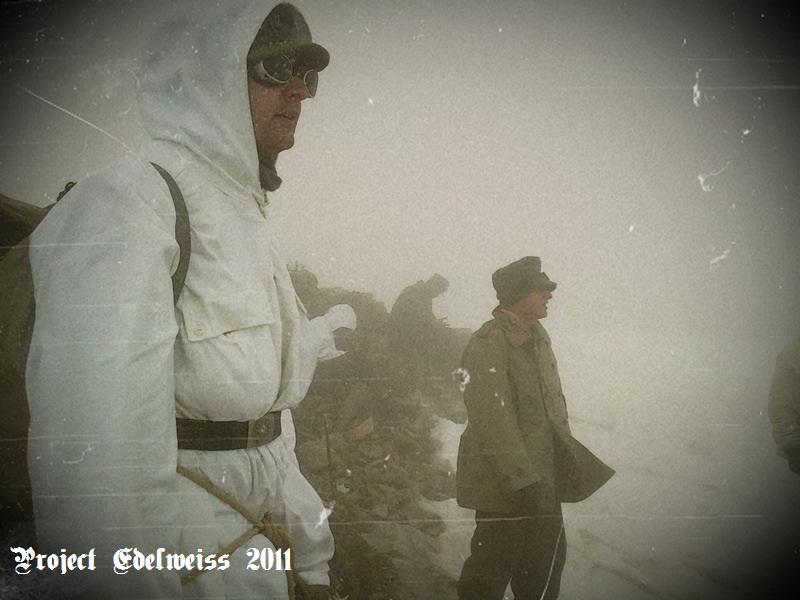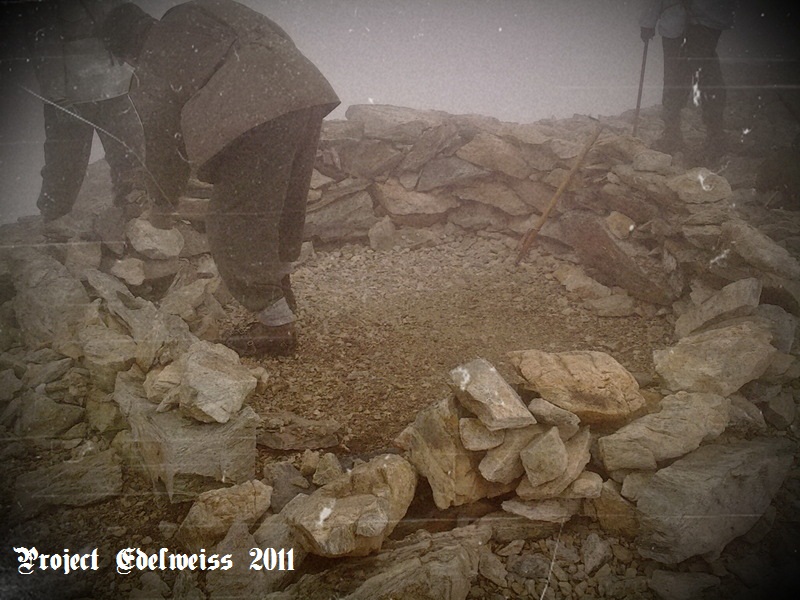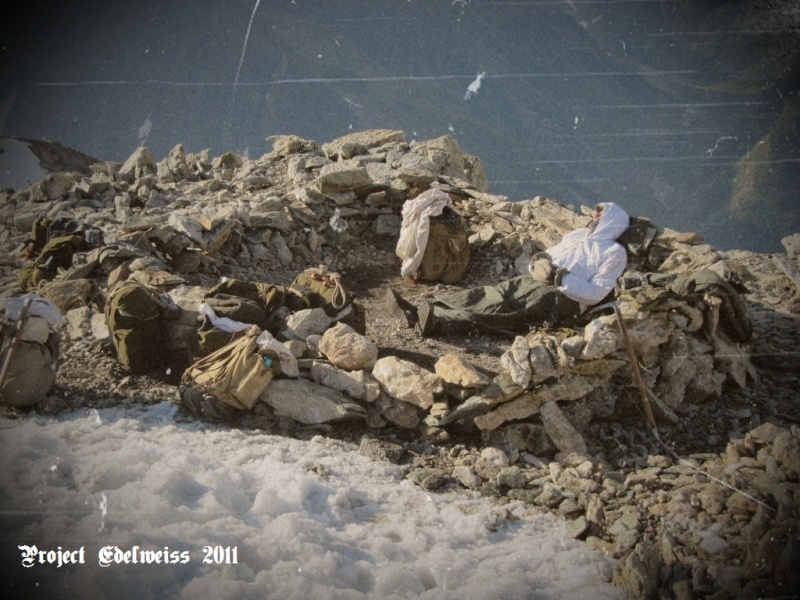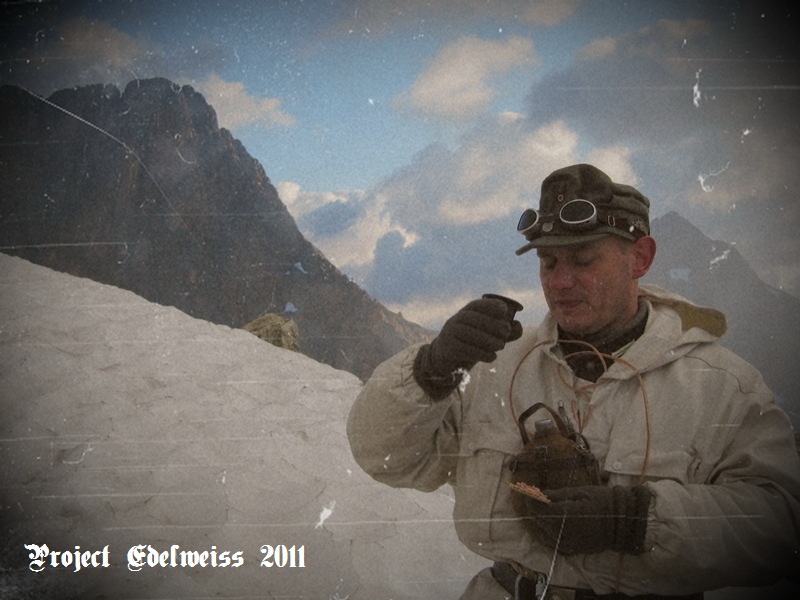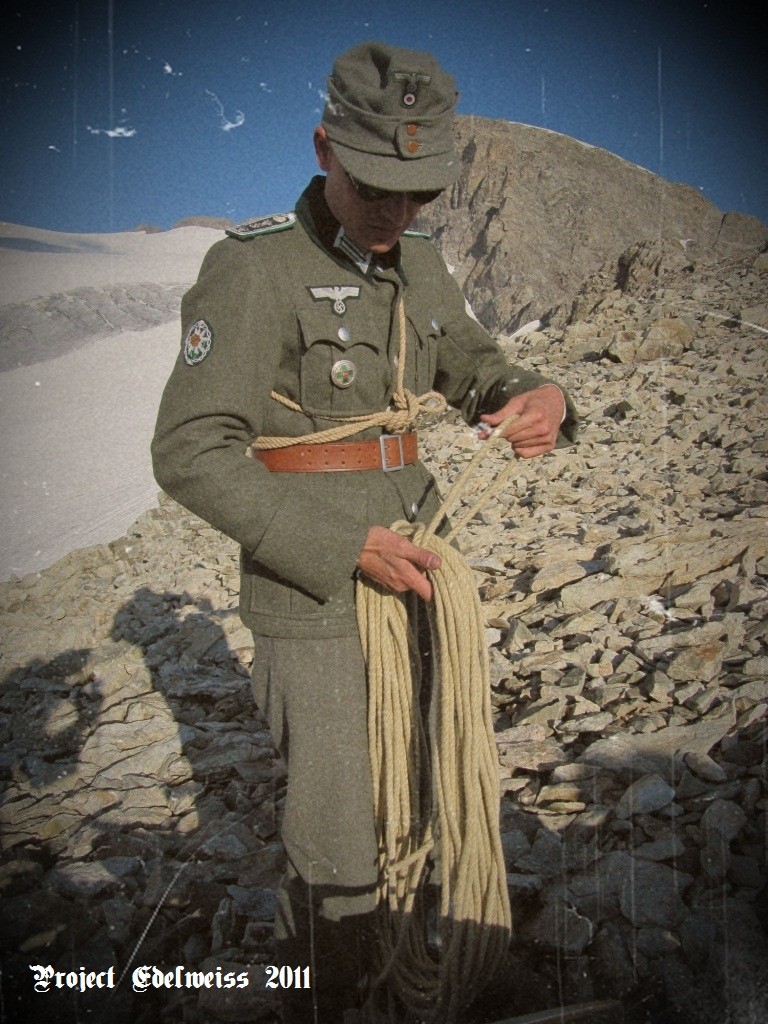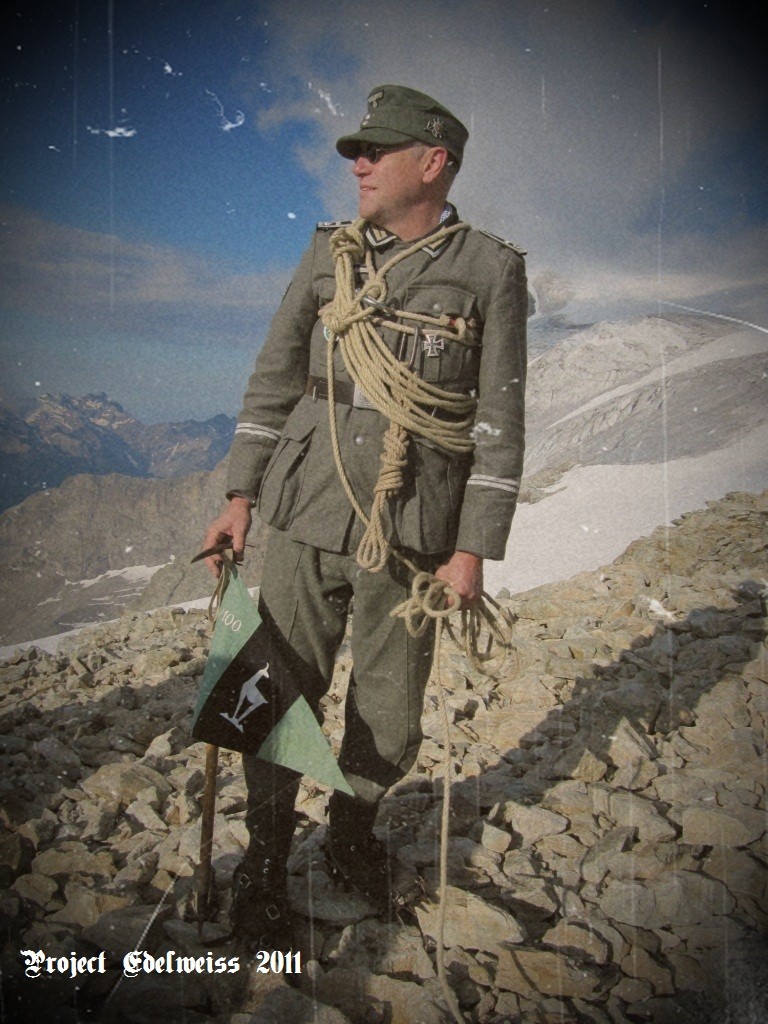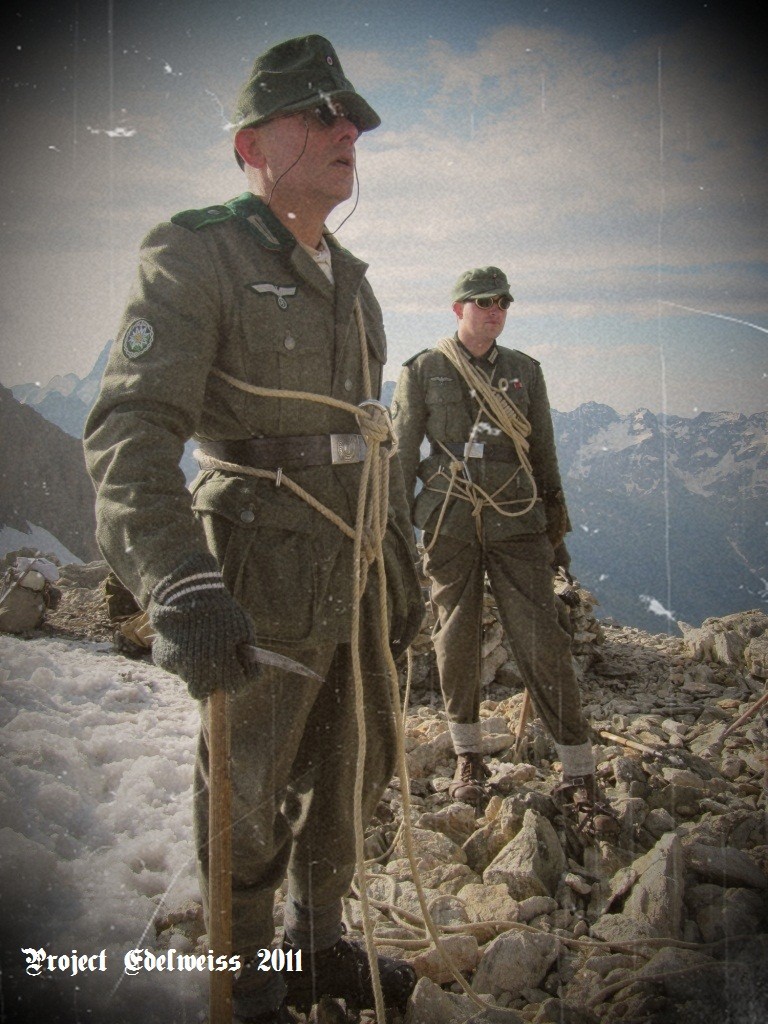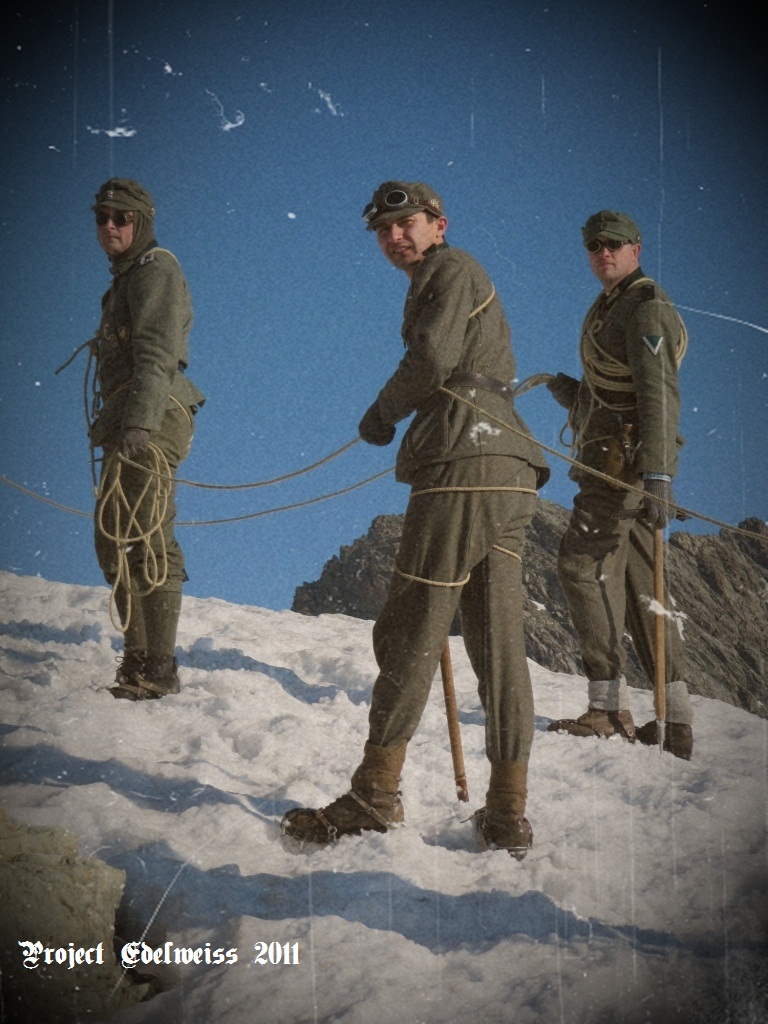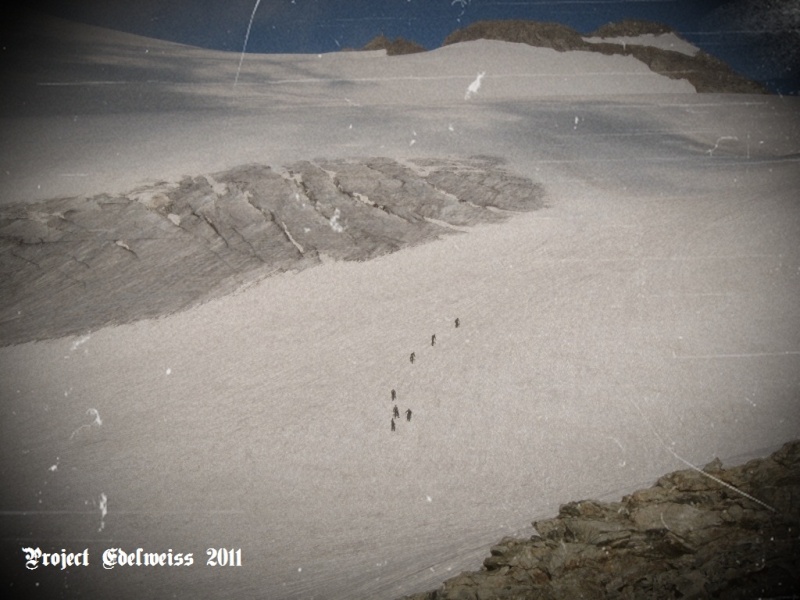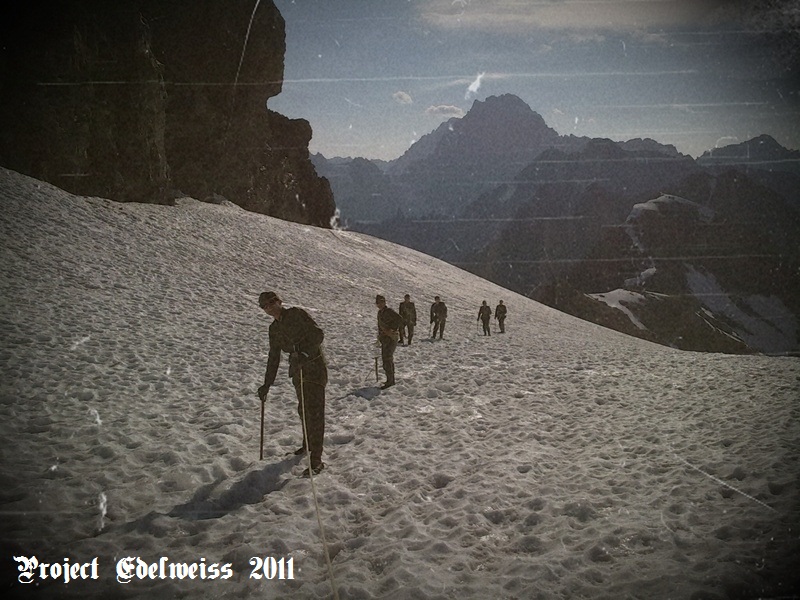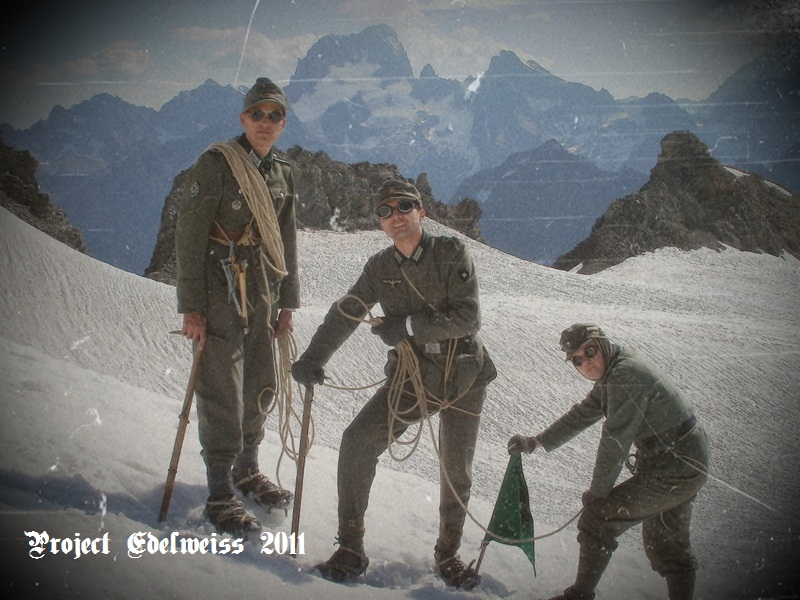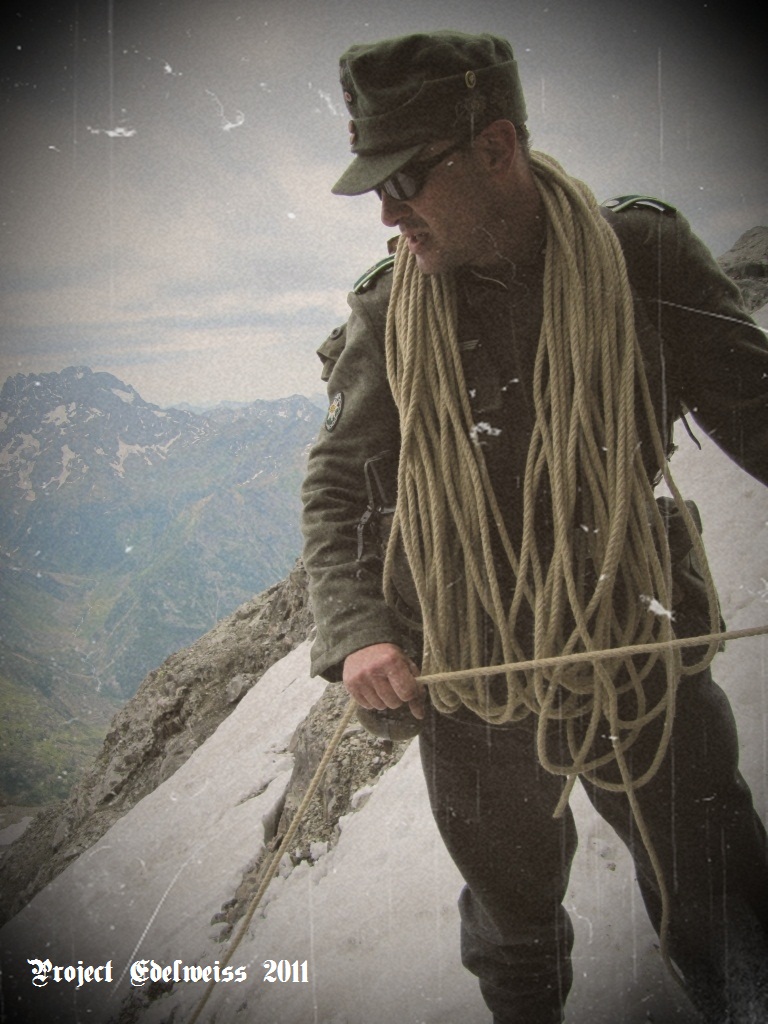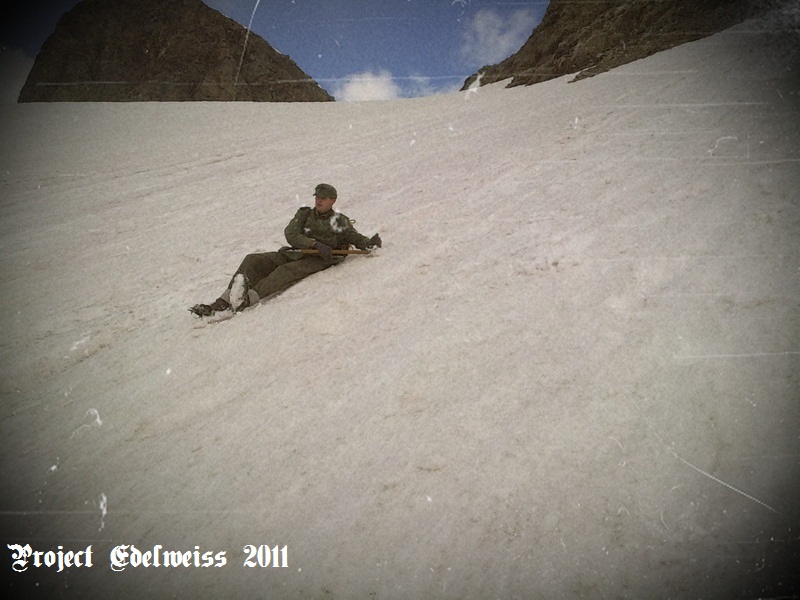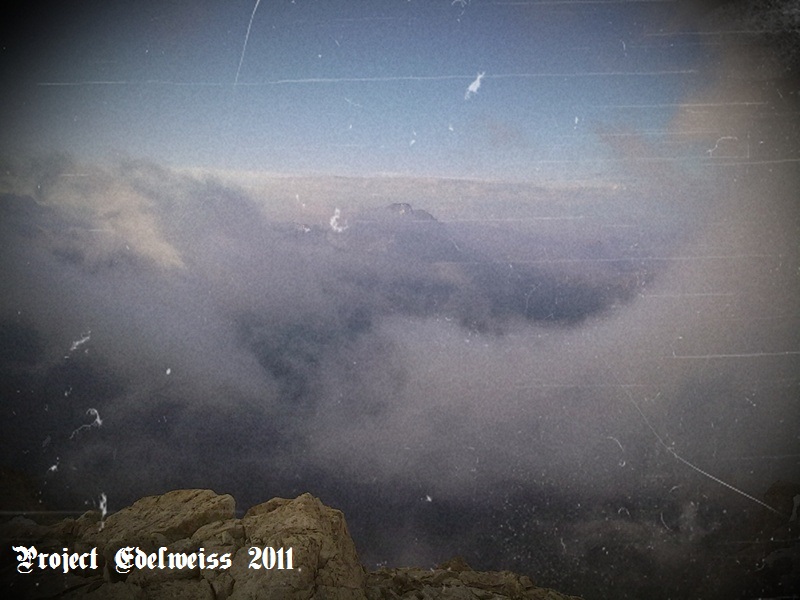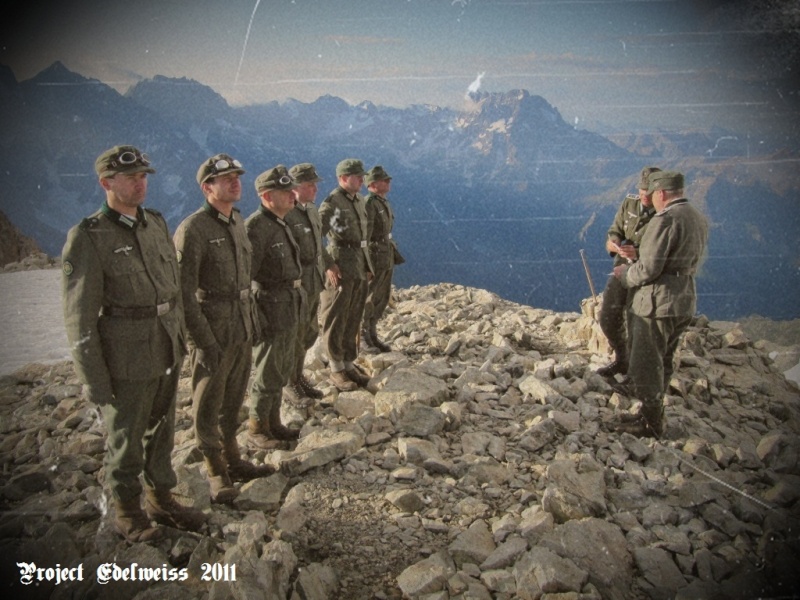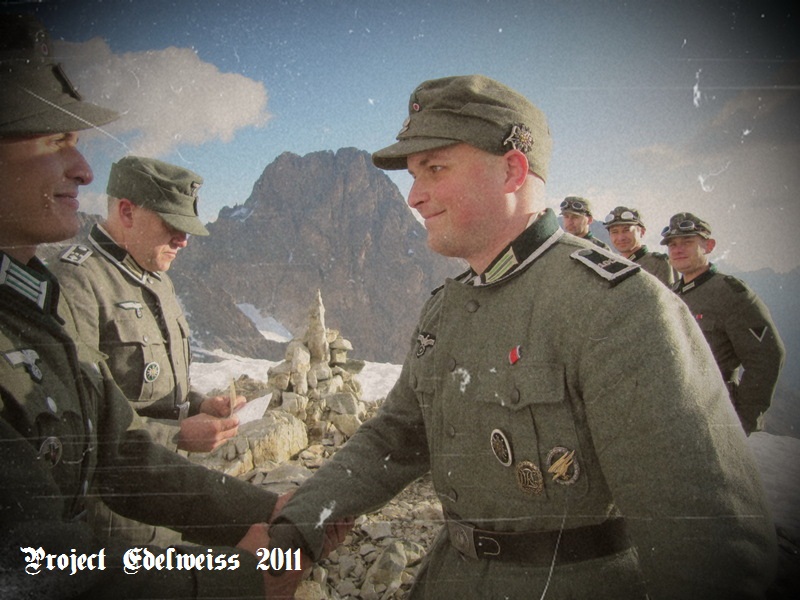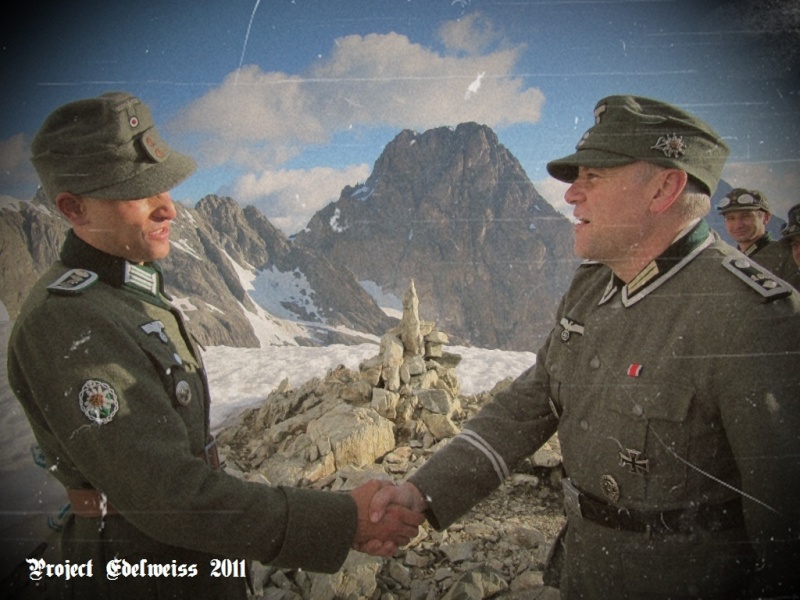 BergHeil und Horrido !