Hello everybody,
last weekend we've had our annual "Schitour" near the German-Polish boarder.
This year we were about 40 people, there were guys from Poland, some Dutch and many friends from germany.
The weather and snow conditions were, as every year, "kaiserlich" (imperial).
But let the pictures speak.
Uri, Uri !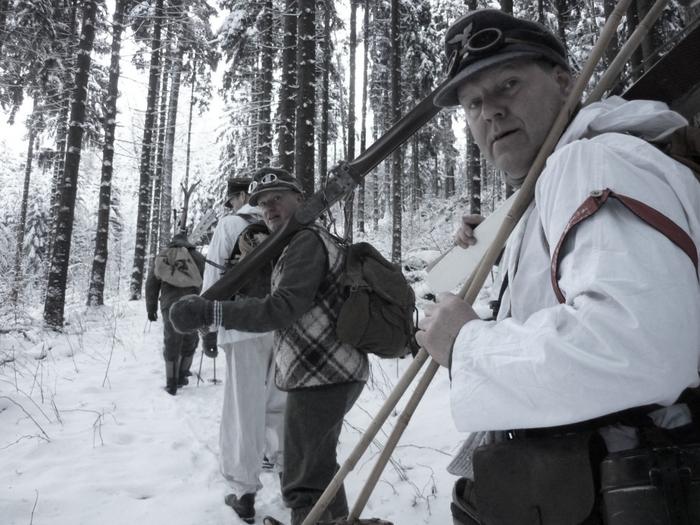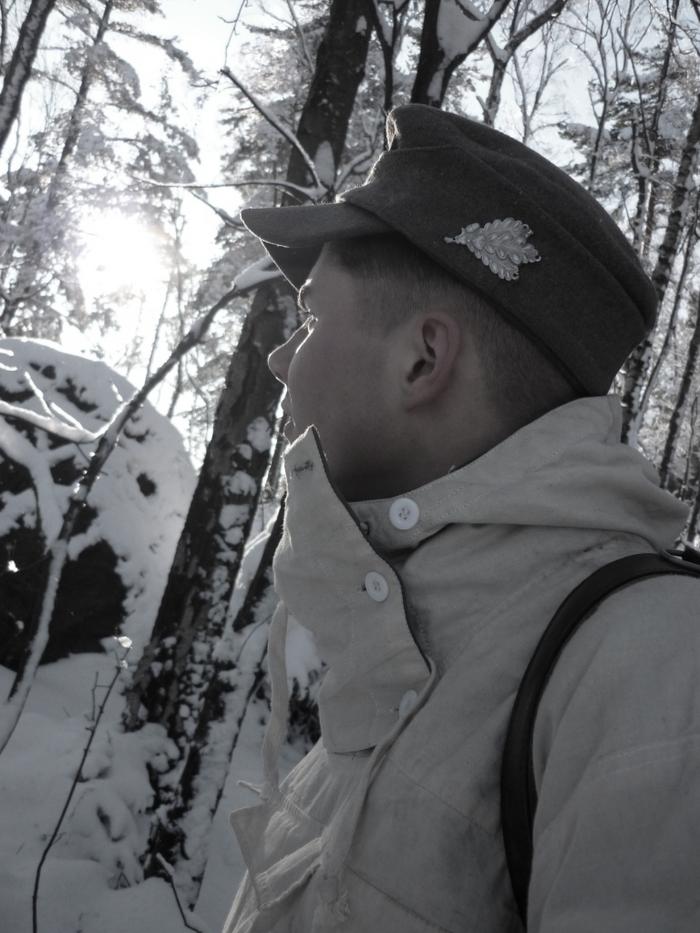 Human and equipment were not spared ….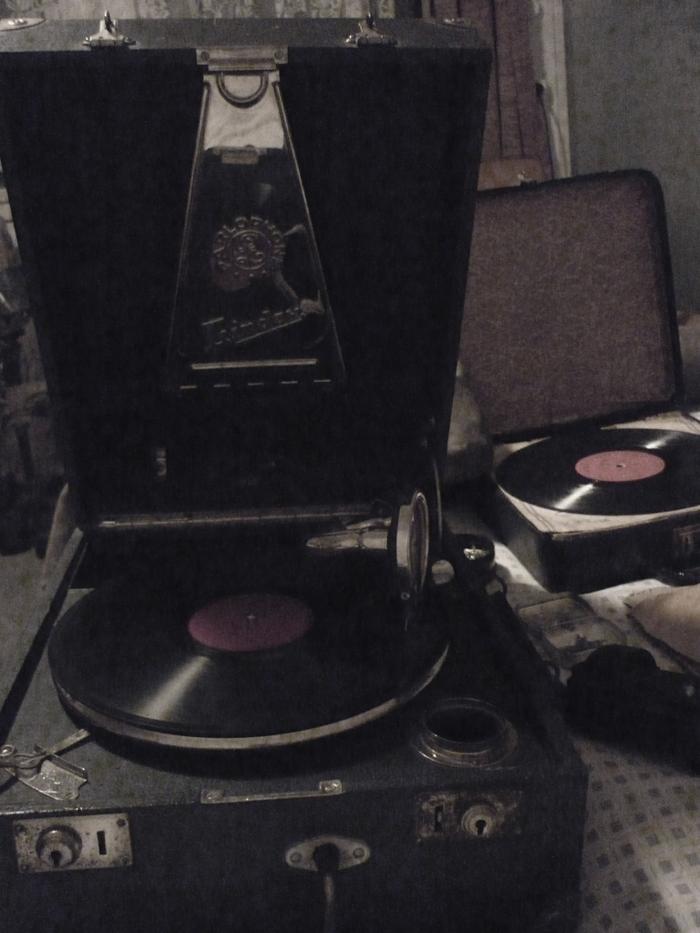 The surprise present from our Dutch Comrades.
What an original cap causes
Ski Heil und Horrido
Marco