BGS had another great battle weekend last weekend . We pitched battle against the London Irish Rifles who had their Bren Carrier out for the weekend . We used a wide variety if vehicles ourselves and operated as a Kradschutze Kompanie , highly mobile and fast reacting to our enemies
Great weekend had by all and a big thank you to all North and SOuth who made it a superb weekend .
our new bunker , we hope to ad more to make up a complex that can be assembled at shows etc .
and now some video links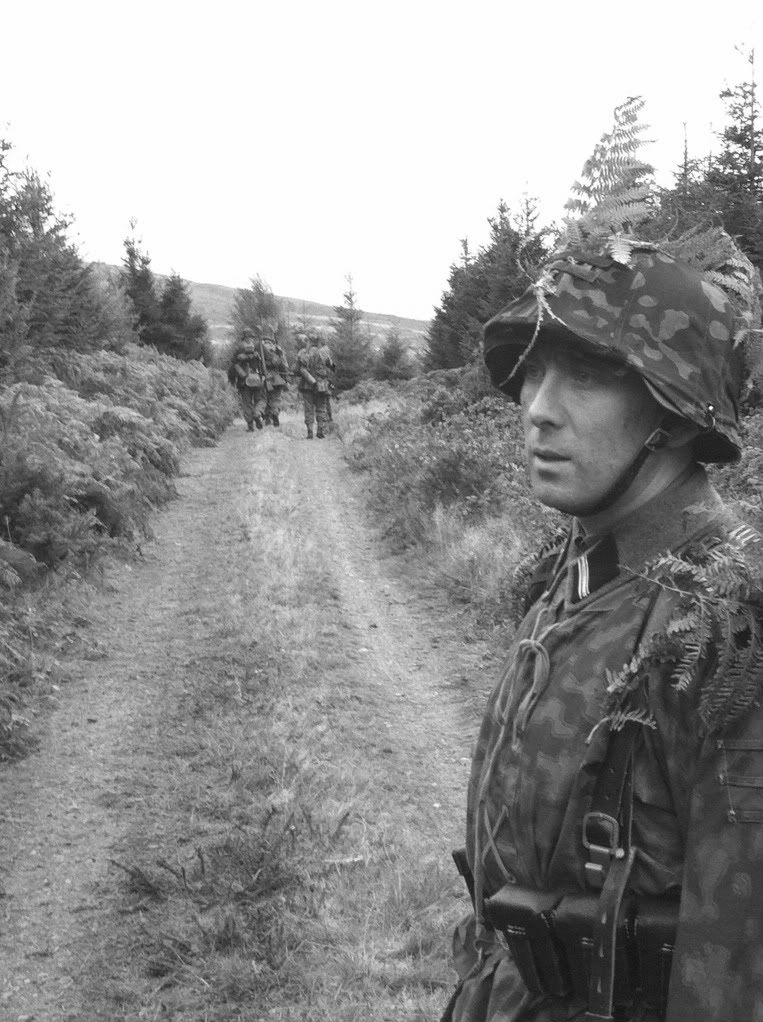 The Spieß making sure nobody gets left behind
The Untersturmführer looks on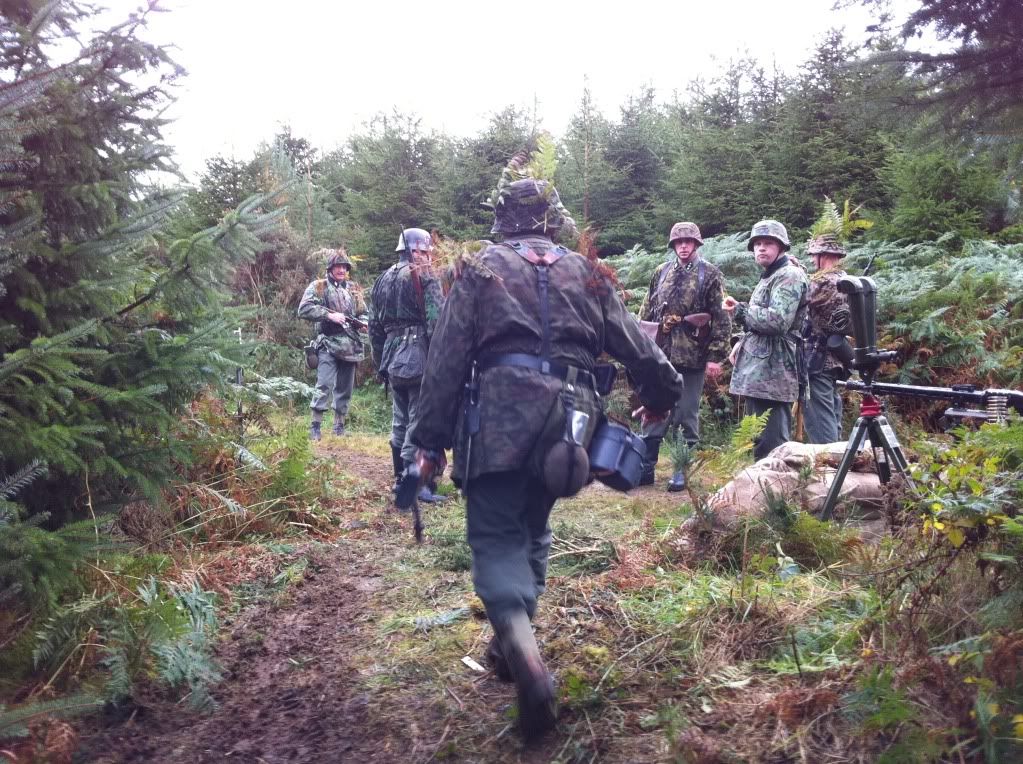 Alaaaaaaaarm!
Planning the Advance
Ready to face the enemy
Sitting uncomfortably
.30 cal at the ready
"Urgency"
Have a few more links later to add to this , once again well done all on two great days
Rommel