Search found 4 matches
Search found 4 matches • Page 1 of 1
by Hagen

Tue Nov 24, 2015 6:36 pm
Forum: Photos
Topic: Show us you!
Replies: 3415
Views: 593174
Maybe, it's unintended effect.
Shell size is 64, but my head is 56. In my opinion m42 helmets often look bigger than they are.
Grss,
Maciek
by Hagen

Thu Nov 12, 2015 8:11 pm
Forum: Photos
Topic: Show us you!
Replies: 3415
Views: 593174
Hi folks! It's my set on the eastern front in 1944. I still working at them.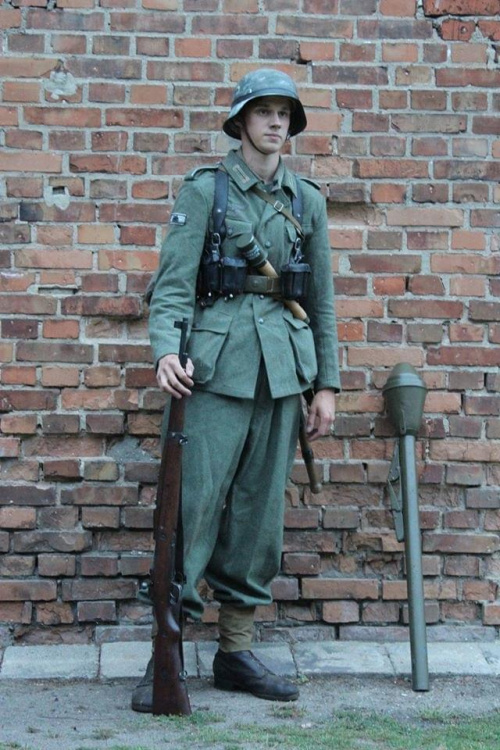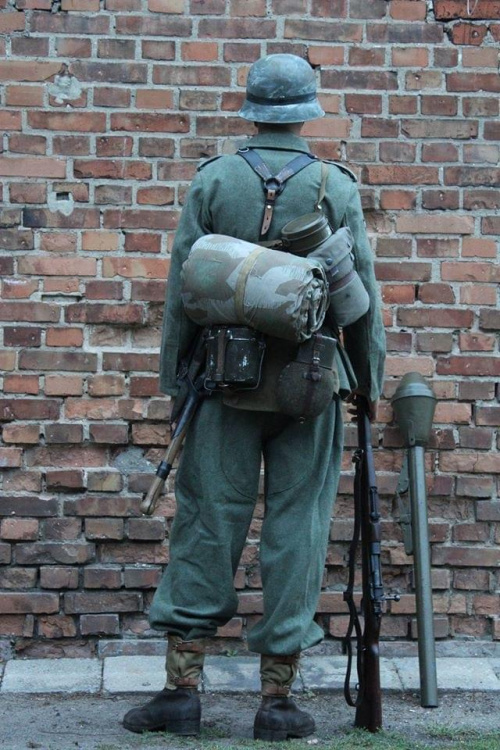 by Hagen

Sun Oct 11, 2015 9:11 am
Forum: Photos
Replies: 321
Views: 165140
This photo was taken during reenacment "Eagle over Arnhem" (Gryfino, 12th September) by Kriegsberichter der Luftwaffe (https://www.facebook.com/Kriegsberichter-der-luftwaffe-1042240839137688/timeline/). I've the pleasure be Scharfschutze from this photo :D It may not be perfect, but for me is good. ...
Search found 4 matches • Page 1 of 1