Evening all - thought i'd share some pics from a photoshoot which we took part in last weekend that was to star members of GD Aufklarüngs, Generalstab, Luftwaffe ground crew and a nice vintage aircraft.
Despite a couple of months of planning leading up to this, Sundays bad weather grounded the plane and most of the Generalstab got held up somewhere just South of Bryansk with only a Major able to make it through in his 1942 dated Fieseler Storch.
All Images by Kevin Booth.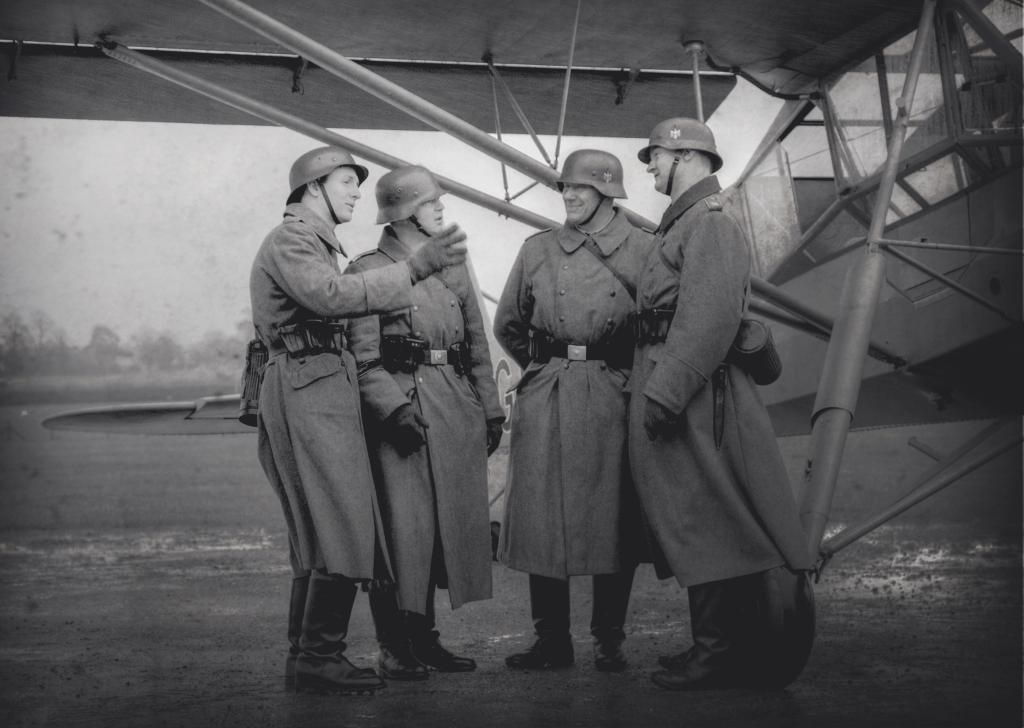 And a few from Nick Halling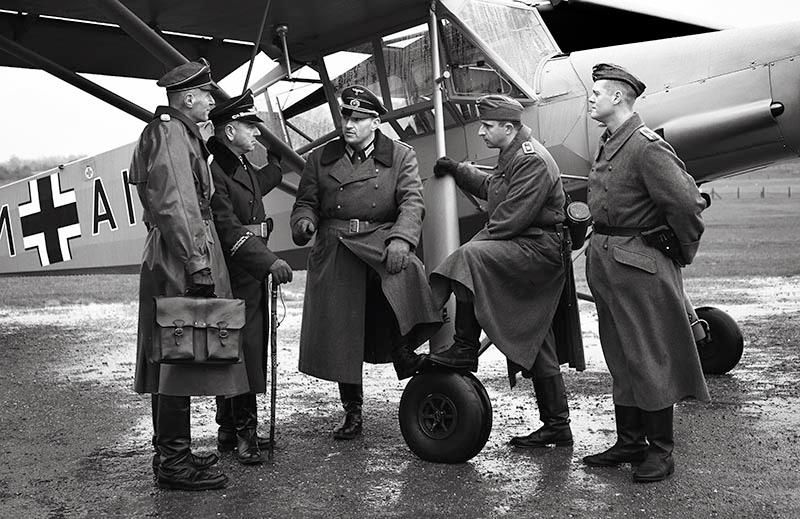 _________________
Leutnant Henke -
Der Chef
2/Pz.Aufkl.Abt.Grossdeutschland
---------------------------------------
"When Barbarossa commences, the world will hold its breath"