Some of the new range of uniforms that I will start to stock in the next couple of months. The usual range of wool tunics will be available. M36, M40, M42, Heer M43, SS M43 and M44. All superb quailty, very nice colour and material and very nicely tailored. Also a complete range of trousers and greatcoats.
We will also be supplying other uniforms such as a nice range of HBT's, Dot pattern tunic and trousers, Splinter B smocks, Officers tunics and trousers in wool and Gabardine. Panzer blacks and Assault gun sets. DAK sets. Luftwaffe tropical sets. Winter Parka's and trousers. Various undershirts. Zelts. Helmet covers. Camo smocks. Helmets. Various field equipment and insignia and hopefully ankle boots and jack boots.
I will also be looking at putting a package deal together for people just starting out.
Prices and sizes will be made available when I have the items in stock so there will be no waiting around for deliveries.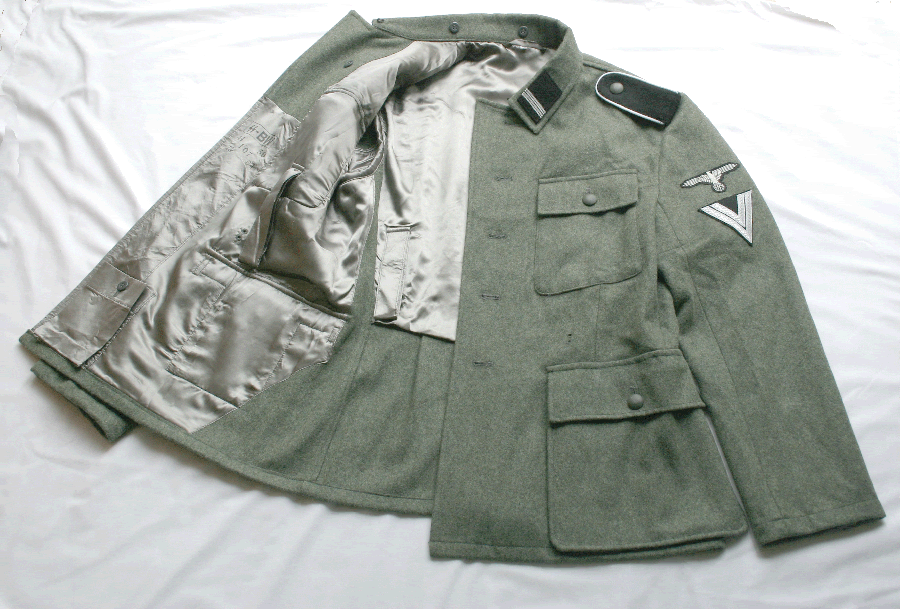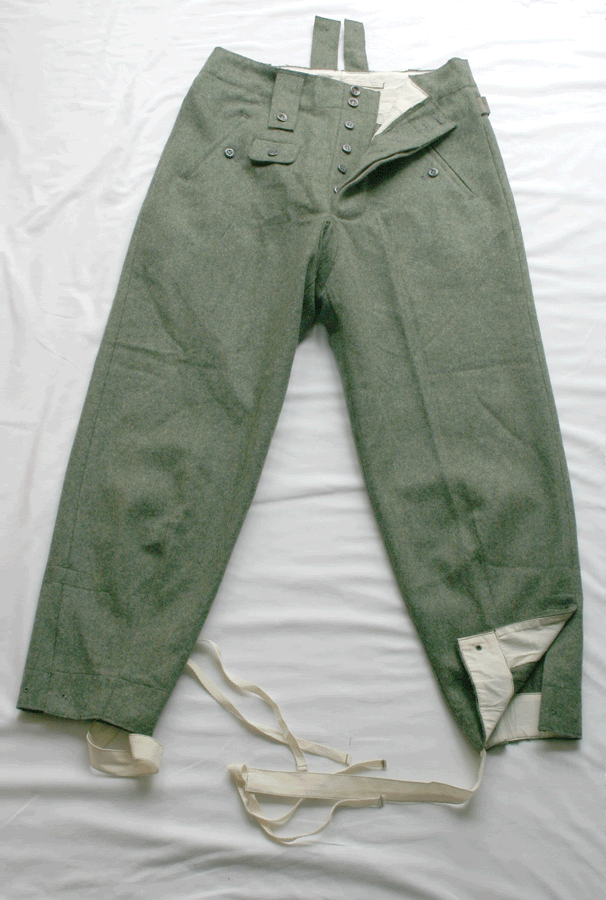 _________________
"To a New Yorker like you a Hero is some sort of wierd sandwich"