Superb quailty medals available.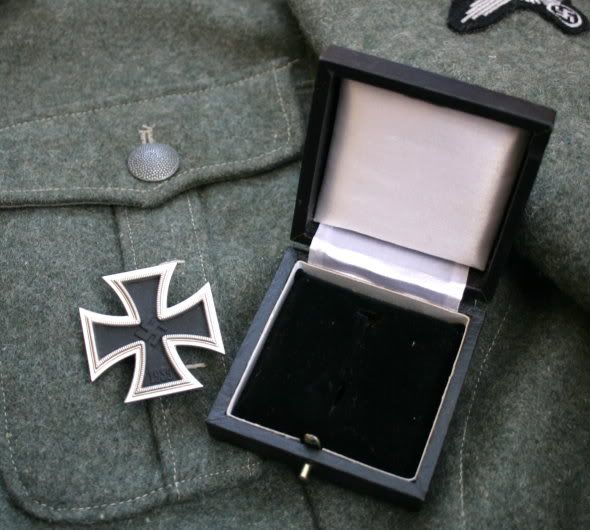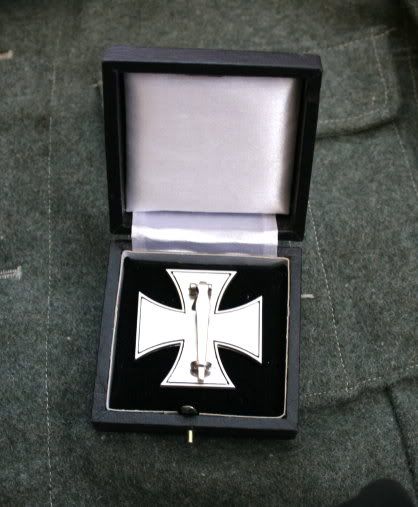 Iron Cross first class. With coke bottle pin. Two piece construction £17.00 with presentation case £25.00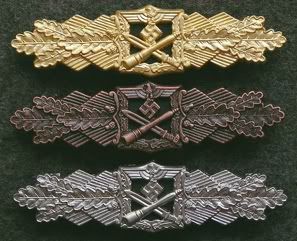 Close Combat clasp. Available in three colours. £17.00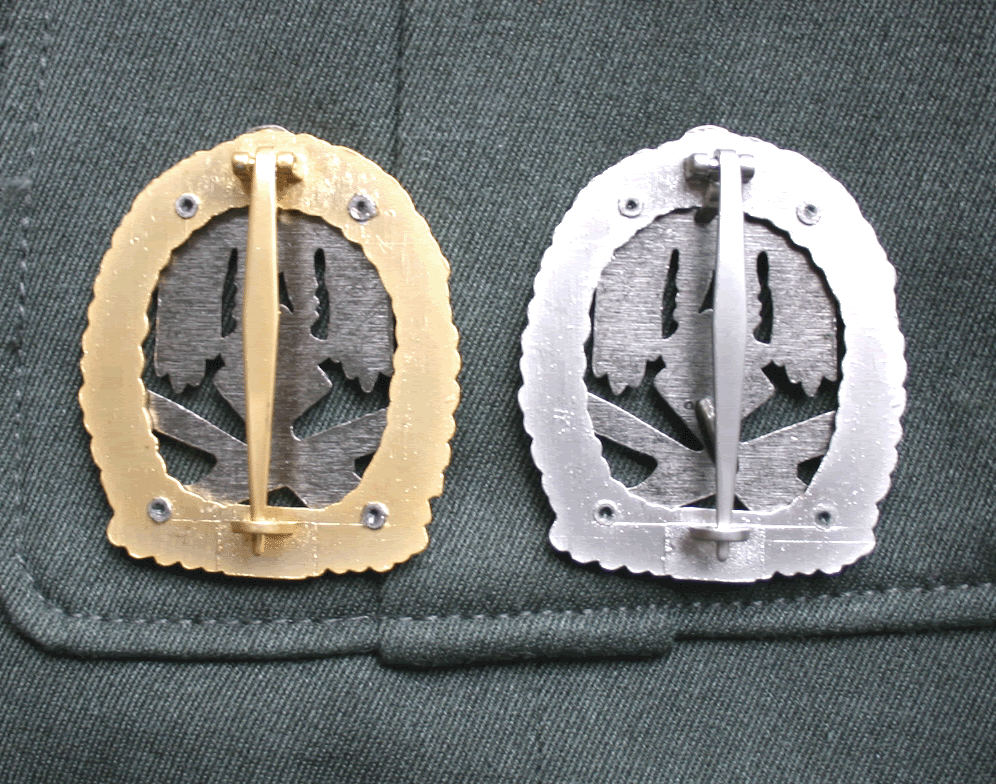 General Assault badges. For 50 or 100 actions £17.00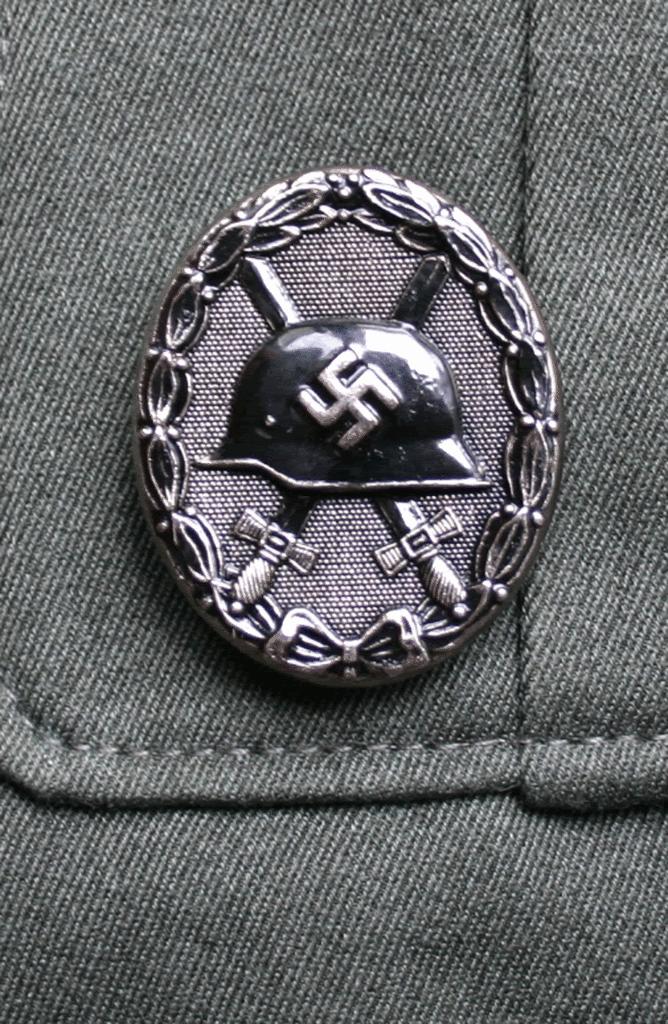 Black Wound badge. Available in three colours. Also available with Hitlers signiture. £15.00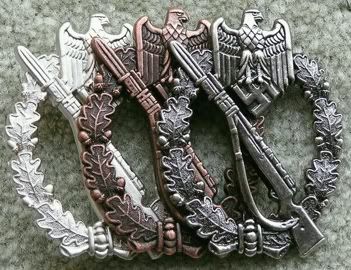 Infantry Assauly Badge. Available in bronze, silver or nickel. £17.00
More to be updated when I have the pics
_________________
"To a New Yorker like you a Hero is some sort of wierd sandwich"