These were all I got off before the camera died. I've had them for coming up on 2 years I think. Used hard, other than paint wear, and some muck and grime and some fading(as the real thing would), solid as a rock.
The green/feldgrau 'button' on the back strap isn't original to the set I don't think, if my memory serves me I pinched the one from these for an MP40 sling.....or something. The original is a mild steel button in grey which matches the metalwork on the front straps.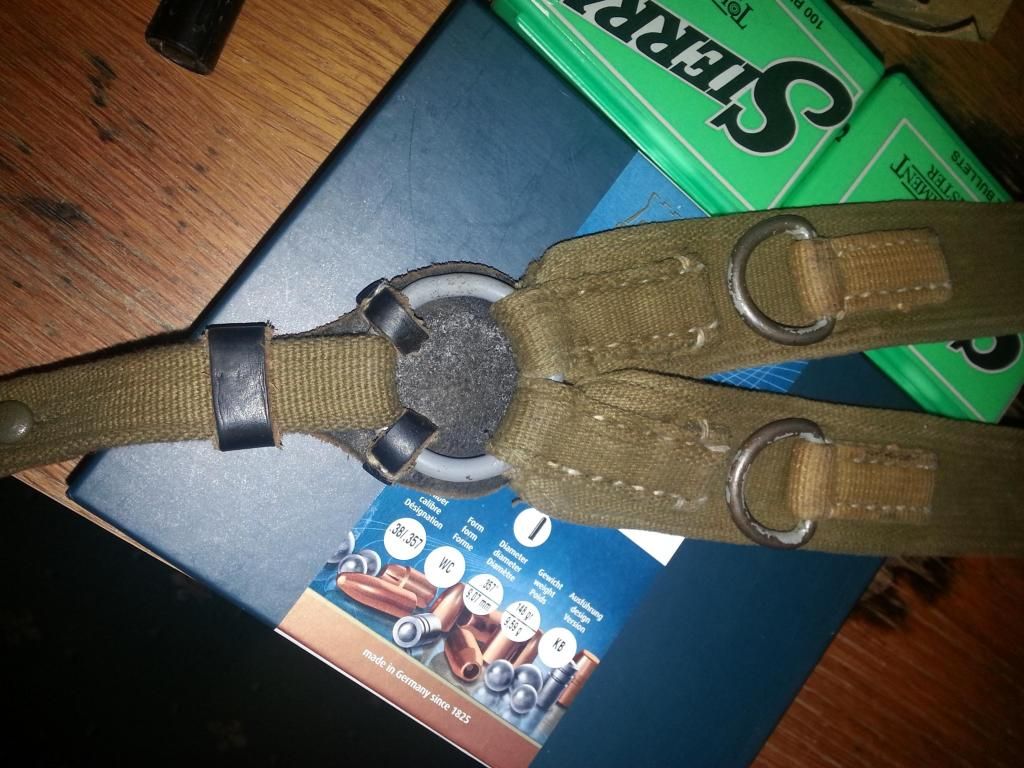 _________________

erikbozwo2 wrote:
Pyotr, please don't take any advice from peiper.