Hello everyone,
Came across this photo earlier this week. Just wanted to check if it was an armoured crewman's overall in plane tree. Would anyone be able to tell which particular type of plane tree?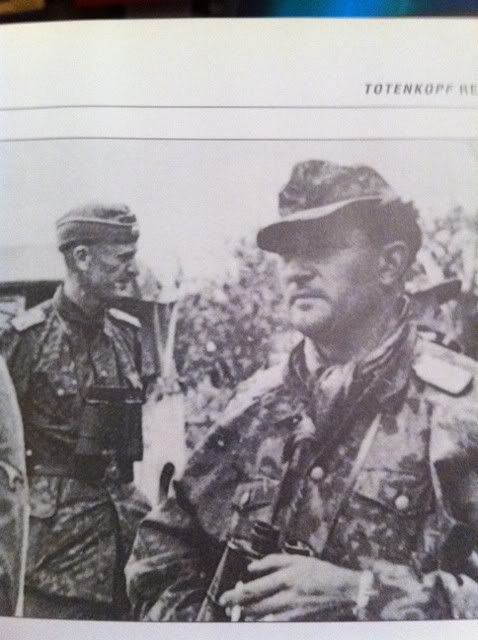 Also would like to know if anyone could identify the personality in the photo.
Apologies to the original poster, i could not recall what discussion the photo was in. I downloaded it from the thread for future reference. If there are any issues, please let me know in case i need to remove it.
Thanks everyone and Merry christmas!