Evening all,
This weekend saw the group get out and make the most of the weather and get some pictures snapped in the snow at our usual training ground. As we turned up it was belting down, but by the time we got round to starting the pictures it had all stopped
Still there was plenty of the white stuff around providing an excellent backdrop for our 'Ostfront 41-42' themed photoshoot.
More to follow as I get them, but for starters....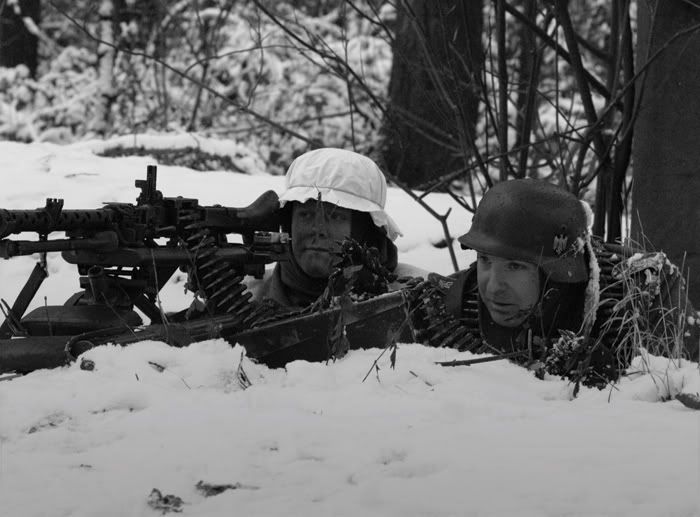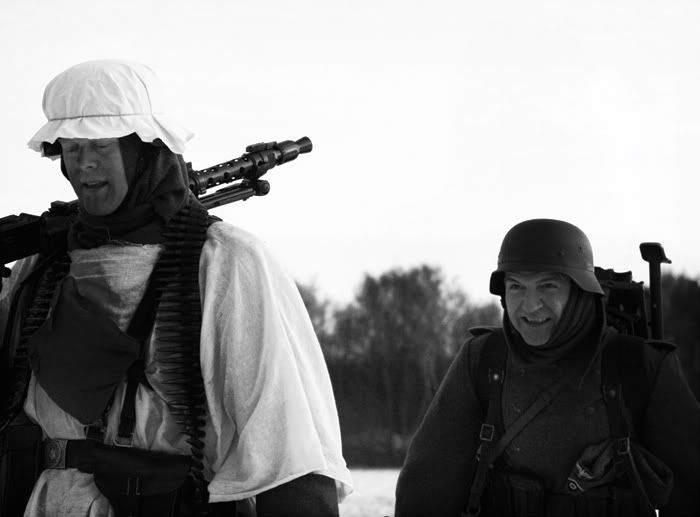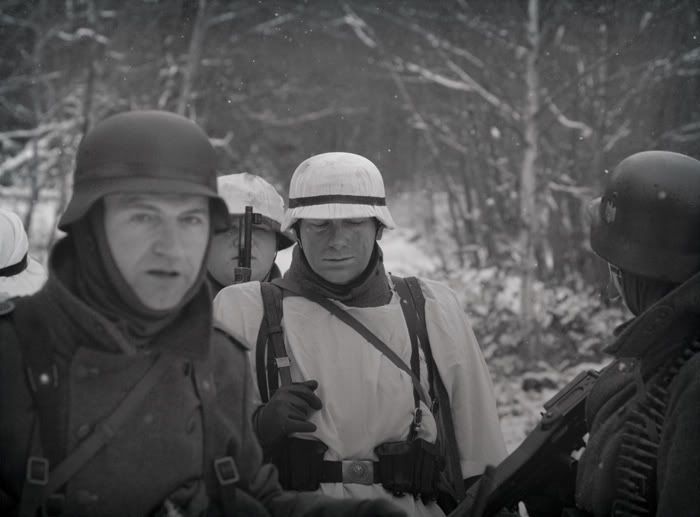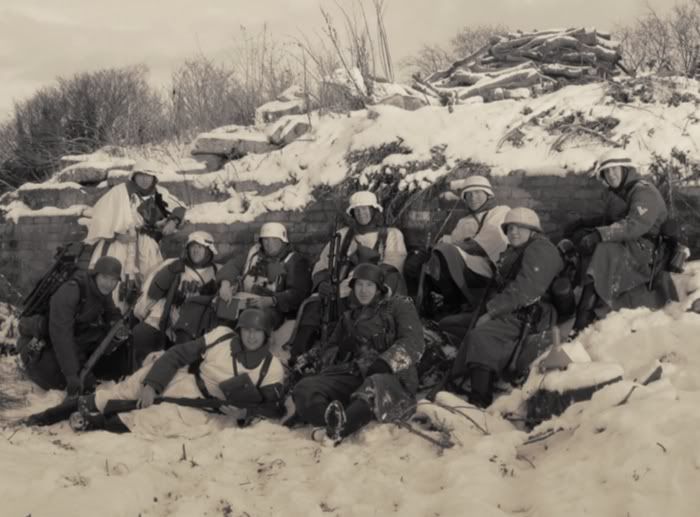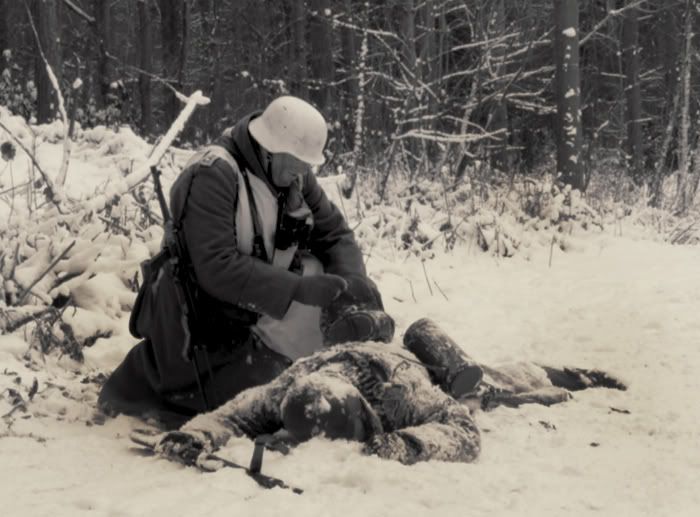 Well done to Herr Tauber for humping the lafette round for 4 hours - no wonder he looked so miserable
Neil.
_________________
Rittm.u.Kompanie-Chef
Großdeutschland Aufklärungs
---------------------------------------
"When Barbarossa commences, the world will hold its breath"