Afternoon all,
I starting making a few of these for myself so I could carry my more bulky and awkward shaped stuff to shows in something that would look ok on the display. The need to leave the sports bags, suitcases and expensive originals at home has taken hold within my group and I ended up doing some more as the other lads in my group wanted them as well.
After selling a load, I have some left over now which I don't want left kicking around in my shed so I thought i'd offer them up here to see if there is any interest.
The bags are marked with the Adler on one side and the 'H. Vpfl.' which stands for 'Heeres Verpflegung', in English - Army Food Supply and from what I gather they were for grains and cereals. The years I have are 1941, 1942, and 1943. I decided not to go any earlier as the earlier examples featured 2 blue stripes running up the sack, which seems to have been phased out as the war progressed as an economy measure. There were a variety of fonts used, and i've done my best to match the originals that i've found. If there is enough demand, I can do 1944 and 45 easily enough so no problem there.
Measurement wise, they are 60cmx110cm, and are made from a nice strong material so will take the weight of most of your goodies.
Price wise £10 + £3.00 postage in the UK. I shall get the postage cost if anyone wants them outside of the UK.
Paypal is cool.
Thanks for looking,
Neil.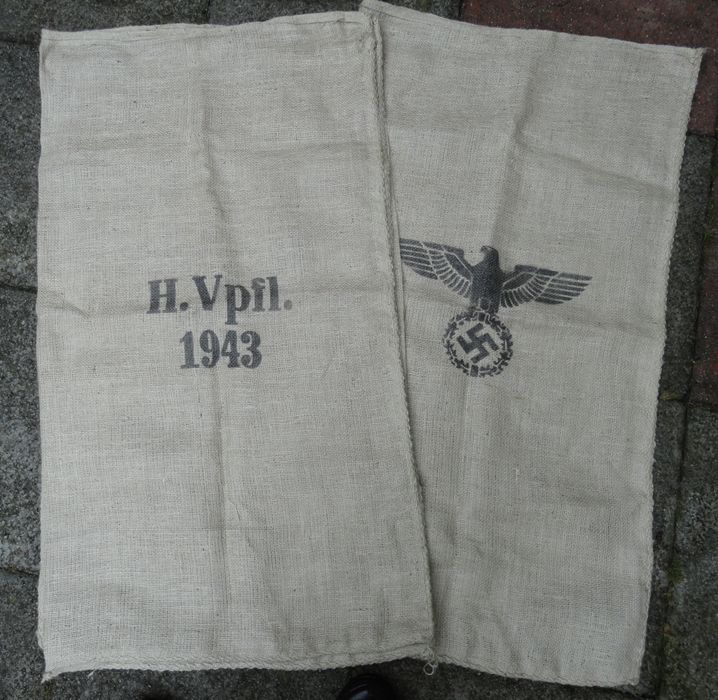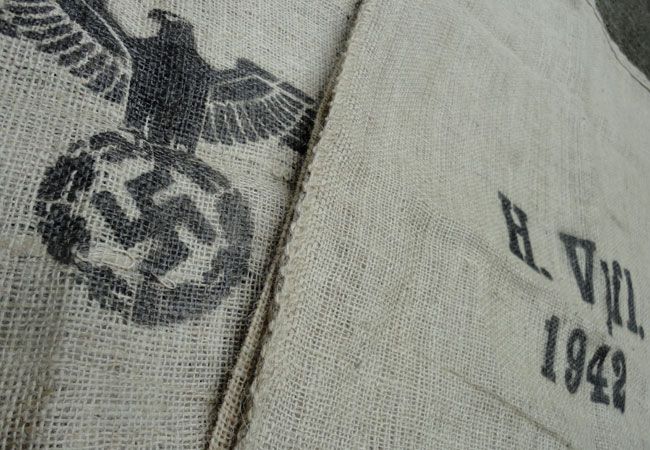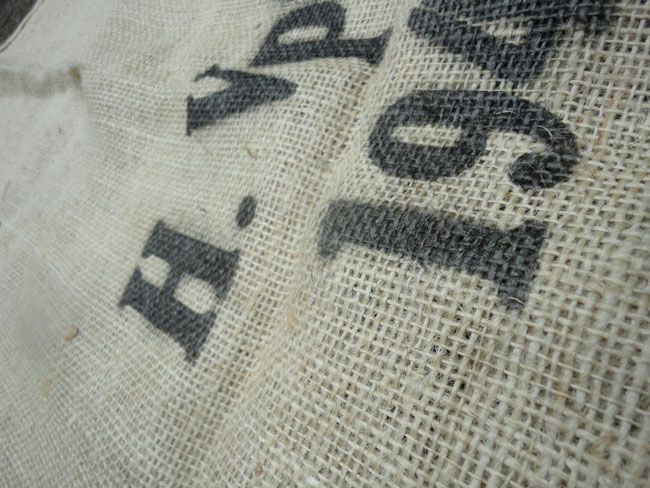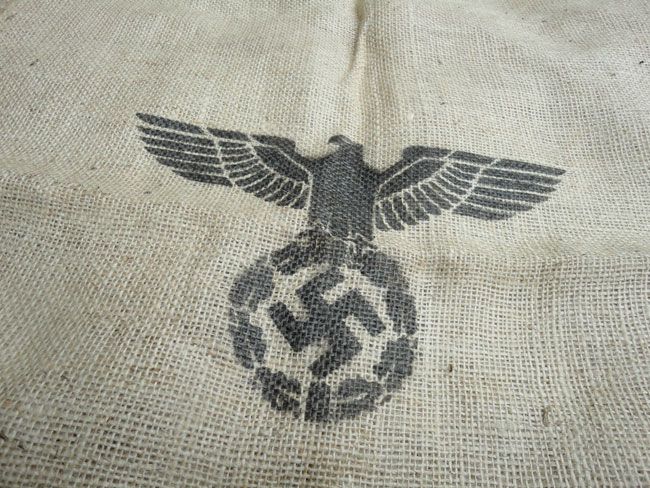 _________________
Rittm.u.Kompanie-Chef
Großdeutschland Aufklärungs
---------------------------------------
"When Barbarossa commences, the world will hold its breath"