Airsoft PPsH. Snow Wolf PpsH £120 plus postage. Metal construction with fake wood stock. Valid defence required.
Specifications : Length : 835mm
Shooting Mode :Semi/Fully
Power Source :8.4v Mini Type
Weight (Gram): 3980(With Box)
Gearbox Type : Custom Reinforced 8mm Bearing
Magazine Capacity :2000 drum mag / 540 stick mag
Materials
lastic/Metal
Bullet Type : 6mm BB
Power (Muzzle Velocity) :370 fps
Manufacturer: Snow wolf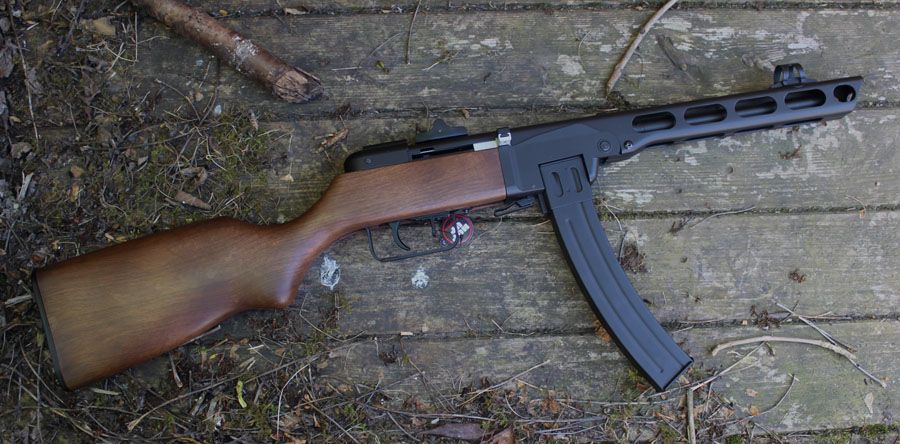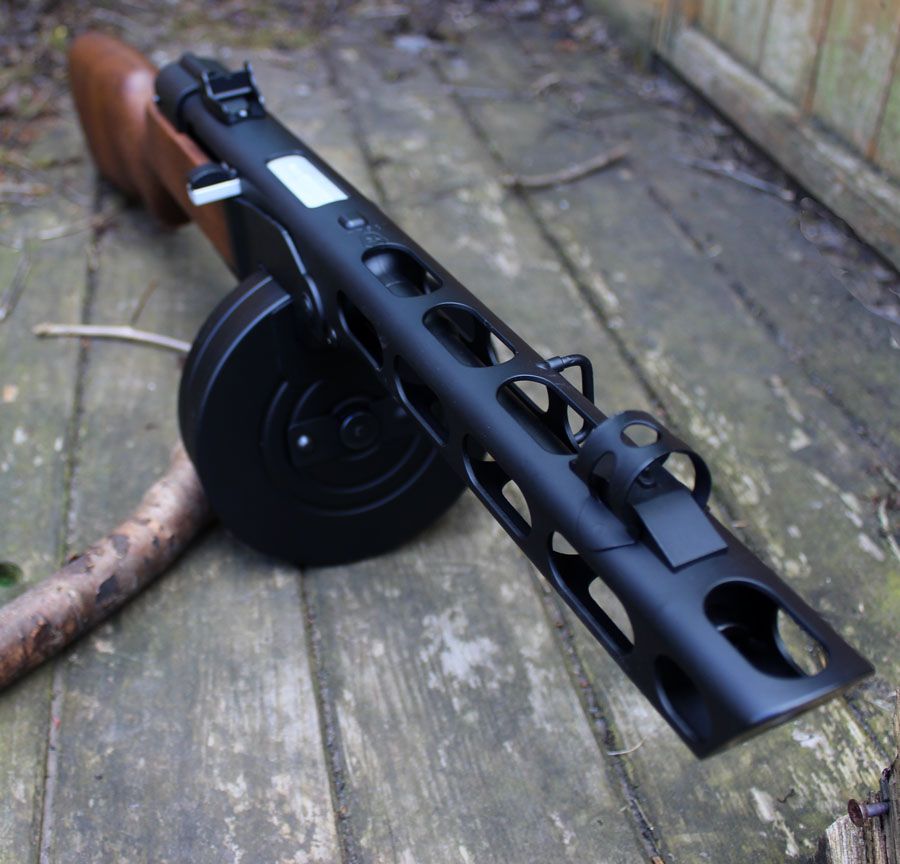 Cheers
Chris
_________________
"To a New Yorker like you a Hero is some sort of wierd sandwich"