If you have the Rations of the Wehrmacht book, you'll recognise all of these. Prices are before postage.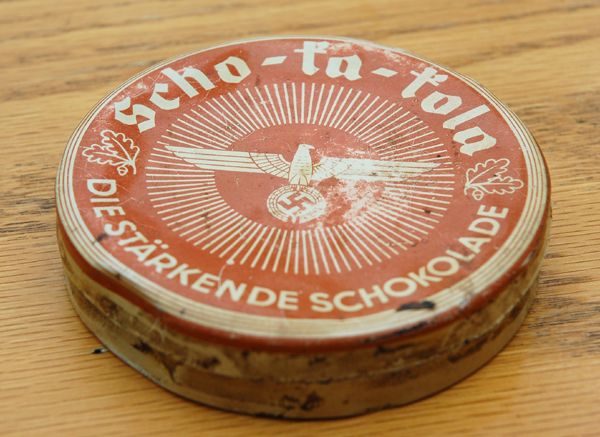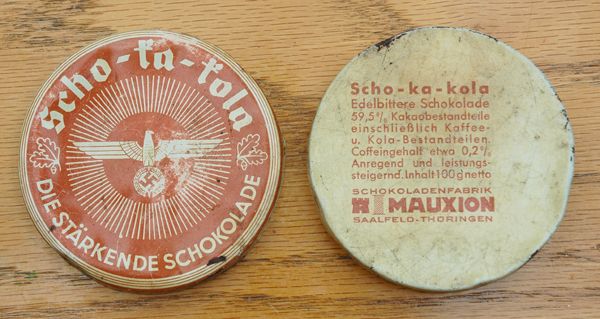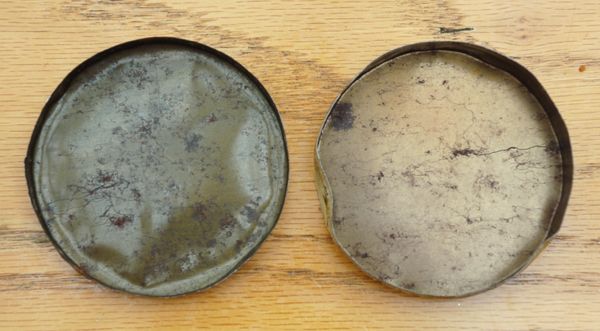 Mauxion Scho Ka Kola tin. It has a few dents and dings but these tins are still the most desirable.
£60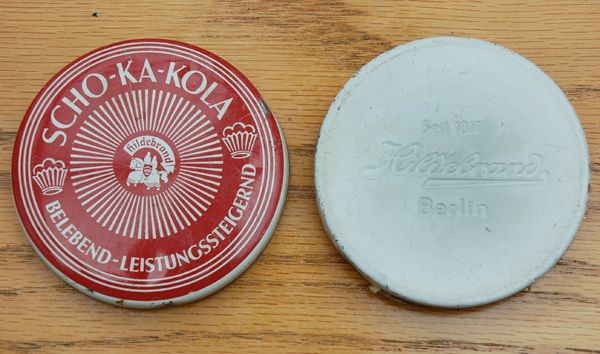 Scho Ka Kola civilian tin. This is one of the mystery "hybrid" tins. The front is identical to known pre-war design, the back identical to known post war design. Excellent condition.
£60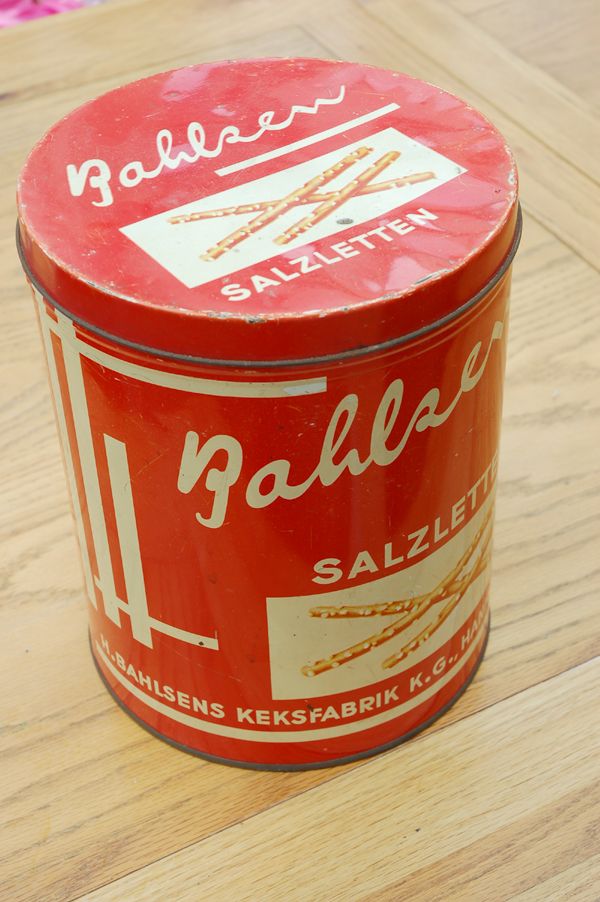 Bahlsen Salzletten Tin
This is the larger tin that contained Salzletten which are a kind of straight prezel stick that you can still buy today – 20cm x 25cm, made by Bahlsen in Hannover
£35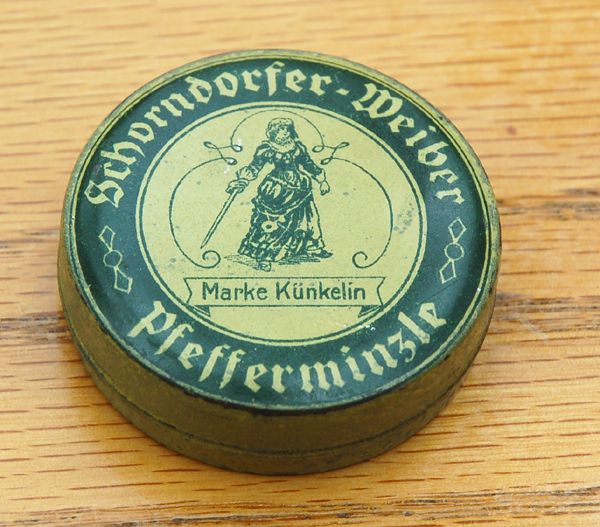 Peppermint Tin
Small 4cm tin for peppermints
£20
Afri Cola Bottle
Afri Cola was a rival to Fanta after Coca Cola became unobtainable in Germany. This bottle has the old style logo with palm tree.
SOLD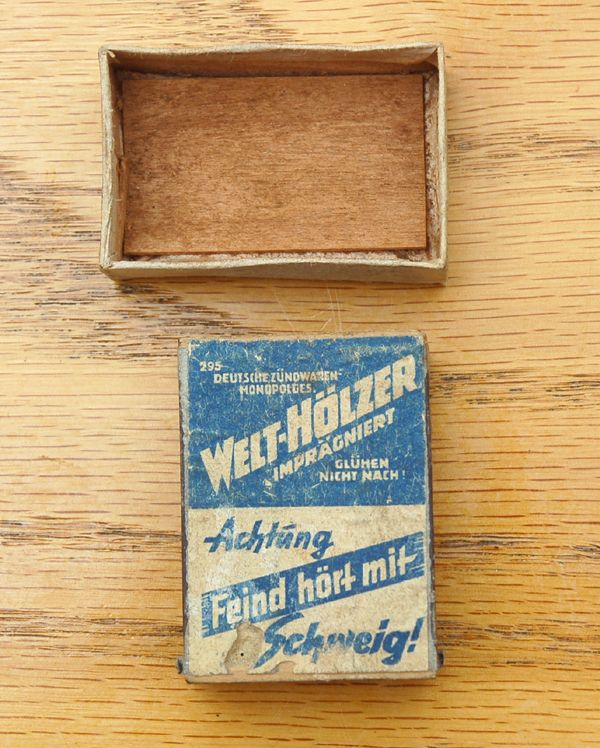 Match Box
Wartime production.
£20