Dear all,
We are having a
Limited Amount of Stock Clearance 33% OFF
and we mean limited and the sale is for the German and British tentage and we do have just one USA 8 man squad too.
Once the limited stock has gone it has gone the price will never be as low again so grab one or two now whilst you can.

German Officers Tents
Normally
£449.99
-
now just £299.99
German Flysheets
Normally -
£199.99
now just £134.99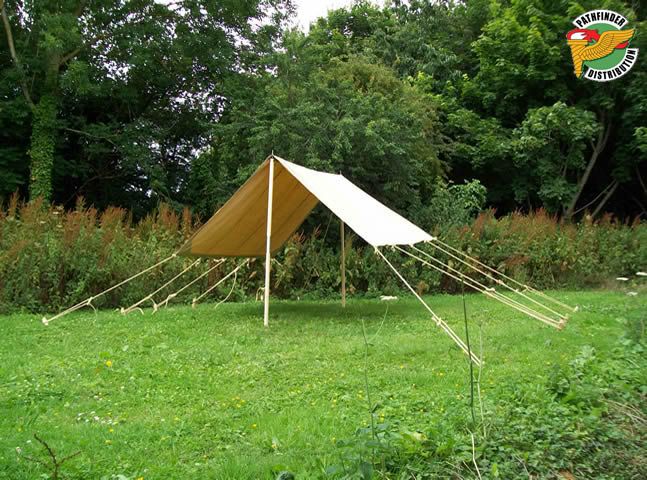 German Groundsheets
Normally
£49.99
now just £34.99
British Officers Tents
Normally £349.99
now just £234.99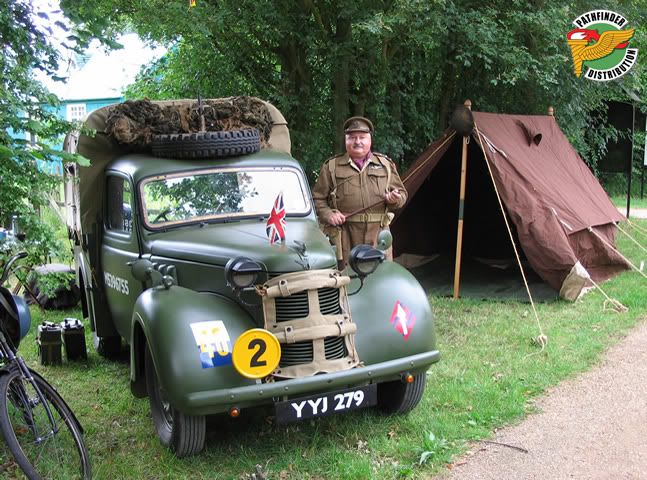 British Officers Flysheet
Normally £199.99
now just £134.99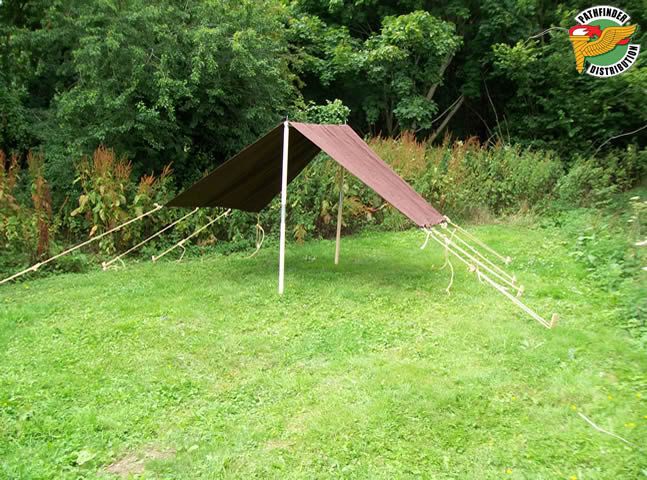 British Groundsheet
Normally £39.99
now just £29.99
And Finally
The big US 8 man squad tent
Normally £3,500
now just £2449.99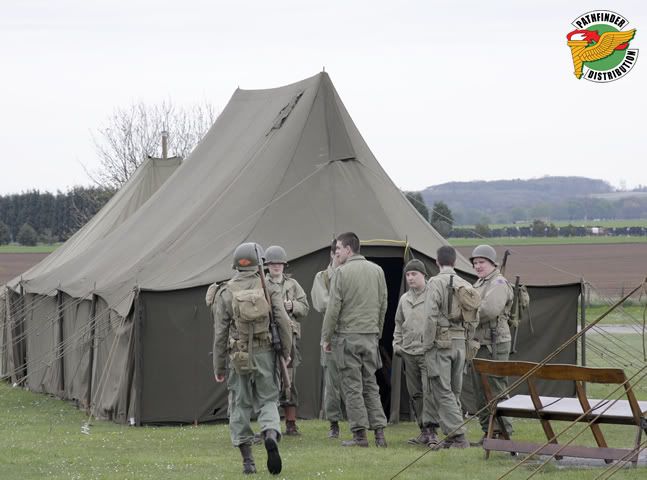 As always you are more than welcome to call through if you have any questions or to see if we have any left.
You can buy online, over the phone with a debit/credit card, PayPal, cheque, bank transfer or cash.
01258 880298 or email info @pathfinderdistribution.com
My kind regards and look forward to hearing from you.
Jack.